This update covers the legal position in England and Wales.
---
The Pensions Ombudsman has held that a member who received retirement quotations which overstated his benefits is not entitled to the higher benefits (Mr N CAS-53720-V9X4).
The Scheme had closed to future accrual in 2015. Mr N's Normal Retirement Date under the Scheme was his 65th birthday in October 2022. Mr N received various benefit statements providing estimates of his pension on retirement at various dates based on his full pension at NRD being an estimated £38,942.71 per annum. Mr N left employment with the scheme employer's group in May 2018. He took a job as a part-time caretaker at a local school. Evidence before the Ombudsman from Mr N's family and friends stated that Mr N intended to work in the part-time caretaker role for a year or so before accessing his scheme benefits, using his savings to supplement his earnings until he started drawing benefits from the Scheme. Mr N's role with the Scheme employer had become increasingly onerous, with Mr N having to work away from home for long periods.
After leaving employment, Mr N was informed that the correct full annual pension figure at NRD was £27,582.03 and that the previous statements had overstated his benefits due to an error in calculating transferred in benefits.
Mr N said that his move to the part-time caretaker role was not solely based on a motivation to transition to a more relaxing lifestyle. It was influenced by his increasing confidence in his financial position which was based on numerous incorrect benefit quotations which he had received over the years. However, the Ombudsman concluded that Mr N's desire to reduce the amount of travelling and pressure associated with his previous role was the determining factor in his decision to leave, and that Mr N would still have left when he did even if he had received the correct pensions information. The consequence of the incorrect information was therefore a loss of expectation rather than actual financial loss. However, the Ombudsman ordered the Scheme Trustee and administrator to each pay Mr N £1000 in recognition of the severe financial injustice which he had suffered.
Our thoughts
This determination is the latest of many determinations which illustrate how hard it is for a member to bring a successful claim for loss based on having received incorrect benefit information. The evidence before the Ombudsman showed that Mr N had approached his retirement planning with considerable care, seeking financial advice on more than one occasion. Where a member makes a decision having received incorrect benefit statements, it will in many cases be impossible to prove how he or she would have behaved had the correct information been provided.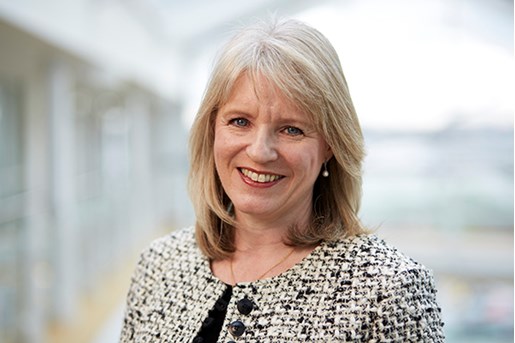 Rachel Rawnsley
Partner, Head of Pensions
United Kingdom
View profile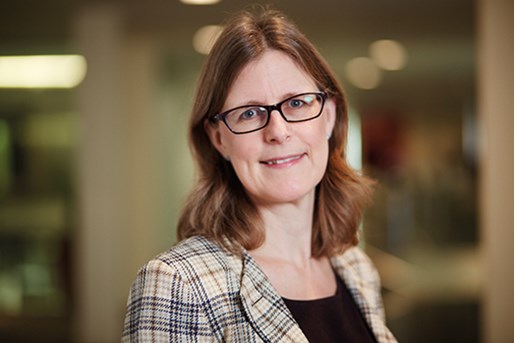 Catherine McAllister
Partner, Pensions
United Kingdom
View profile