Are you under increasing stakeholder pressure to make your business more sustainable? If so, is it worth considering asset finance as a way to accelerate your sustainability transition? We look at the main benefits.
---
Asset finance is not just for photocopiers
There's increasing stakeholder pressure for businesses to achieve a neutral (or even positive) environmental and social impact. You may well want to meet these expectations – and recognise that there's competitive advantage in doing so. But, depending on the nature of your business, transitioning to a more sustainable future can involve significant change and cost. And, given the global economic headwinds, you may be concerned about cashflow resilience and balance sheet strength.
So how do you resolve these competing priorities? One option that's well worth reconsidering is asset finance.
No need to pay the full cost upfront
One of the key benefits of asset finance is that it allows you to invest in the latest equipment or technology without having to pay the full cost upfront. For example, you can use asset finance to fund green and/or renewable technologies including electric vehicles, hydrogen assets, waste to energy, solar panels and many other sustainable strategies. You can even fund significant change relatively painlessly using asset finance.
Reduce your risks
Another notable benefit of asset finance is that it reduces your exposure to your assets declining in value or becoming obsolete. That's because operating leases allow you to use assets without taking the risk of their end-of-life value.
Enjoy balance sheet strength
You'll also be able to maintain balance sheet strength, as your balance sheet will show only future lease liabilities and not the full asset liability.
Benefit from capital allowances
In most cases, you will benefit from the availability of capital allowances as well, so enabling you to reduce your taxable income.
Of course, asset finance allows you to spread the cost of any asset – not just helpful technologies connected with your ESG strategy. Plus, it's readily available from a range of sources including high street banks, specialist providers and asset managers.
---
If you'd like more information on optimising asset finance, please contact Lizzie Wareing, Andrew Maskill or Simon Gwynne.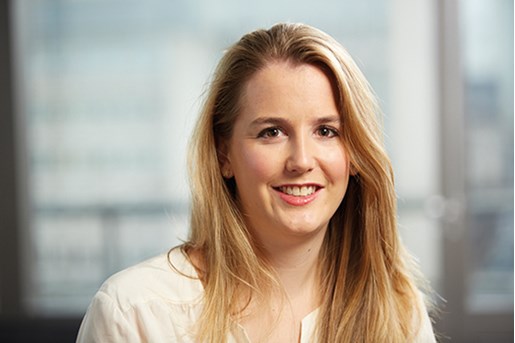 Elizabeth Wareing
Partner, Asset Finance & Leasing
Manchester, UK
View profile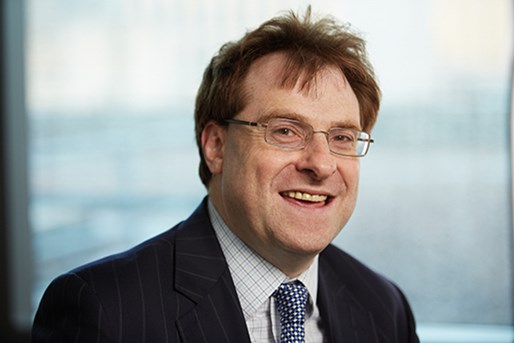 Andrew Maskill
Partner, Asset Finance and Leasing
United Kingdom
View profile