Disability History Month runs from 16 November to 16 December 2022.
---
For our first week of articles that spotlight disability issues, we focus on menopause.
IMPACT OF MENOPAUSE ON BUSINESS
The menopause has a significant impact on working lives. Research led by the Fawcett Society and Channel 4 found that 10% of women who worked during the menopause left a job due to their symptoms. Businesses are further impacted, as the research also found that of women experiencing menopause, 14% reduced their hours at work, 14% switched to part-time work and 8% had not applied for a promotion due to their symptoms. It's important to note that non-binary individuals and members of the transgender community can also experience menopause.
Menopause is the focus and term used in this article, but there may be similar impacts on the working lives of those experiencing perimenopause and postmenopause.
EQUALITY LEGISLATION PROTECTION
The Equality Act 2010 protects employees and workers from discrimination on the basis of protected characteristics. At present, protection is not specifically provided for menopause. However, those experiencing menopause may be protected from discrimination on the basis of other characteristics protected under the Equality Act 2010 such as sex, age and disability.
Case law has established that the symptoms of menopause can amount to a disability in certain cases. For example, in the Employment Appeal Tribunal case of Ms M Rooney v Leicester City Council, it was found that an employee who suffered from a wide range of menopausal symptoms was disabled for employment law purposes. The impact of menopause on Ms Rooney included symptoms that impacted her work, such as fatigue, light-headedness, confusion, difficulty concentrating, memory loss, depression, hot flushes and headaches.
Aside from the impact on employees, employers should also protect themselves against potential legal claims relating to menopause. Analysis by the Menopause Experts Group found that there was a 44% increase between 2020 and 2021 in employment tribunal claims that cited menopause.
Where an individual is disabled, employers are required to make reasonable adjustments to remove or reduce disadvantage suffered by the individual at work. For employees suffering from menopausal symptoms, reasonable adjustments could include permitting more frequent breaks, adjusting performance targets or something as simple as providing a desk fan if they are experiencing hot flushes.
DEVELOPMENTS
The All-Party Parliamentary Group on Menopause published a report on 12 October 2022, which confirmed that the current legislative framework does not allow for discrimination claims to be made on the basis of combined protected characteristics, which can be relevant to menopause, such as sex, age and disability. This arguably leaves a gap in the legislation, as it can be difficult for those suffering from menopause to bring a claim on the basis of a single protected characteristic.
The All-Party Parliamentary Group's report follows on from a report by the Women and Equalities Committee, which was published on 28 July 2022. That report concluded that it was unsatisfactory that current law does not specifically protect those suffering from menopause. The report called for the government to immediately legislate to permit discrimination claims to be raised on a dual basis, for example, on the basis of sex and disability. The report also recommended that the government consult on making menopause a protected characteristic under the Equality Act 2010.
TAKEAWAYS FOR EMPLOYERS
Developments on menopause should be on your radar. Look out for any legislative changes.
Consider introducing a Menopause Policy to ensure that your organisation is following best practice to support employees.
Think about how best to support employees suffering from menopausal symptoms and initiatives that can be implemented. For example, providing flexible working for those suffering from menopause symptoms, training managers, raising awareness and creating employee support groups.
Carefully consider any requests for workplace adjustments from menopausal employees. Remember that, while menopause is not specifically protected under equality law, the employee's symptoms could amount to a disability which would require reasonable adjustments to be made. Take legal advice if required.
For more information on menopause in the workplace, please contact: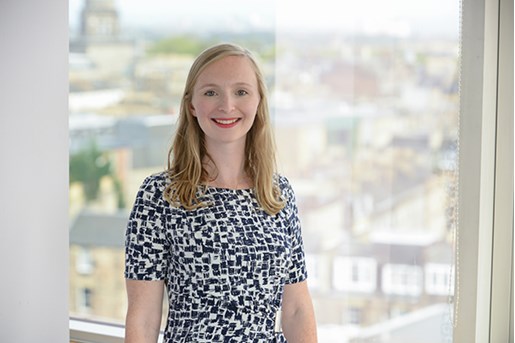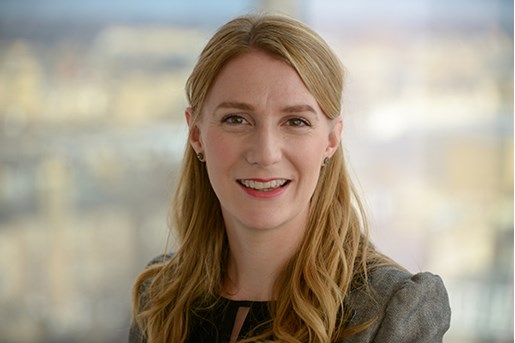 Kelly Brown
Legal Director, Employment
Edinburgh, UK
View profile