The new High Potential Individual (HPI) UK immigration route is due to open at 9.00am on 30 May 2022. We take a look at the key features of this new category.
---
The HPI route creates a UK visa category for recent graduates and postgraduates from top global universities to enable them to live, work or look for work in the UK for up to a maximum of two years for graduates or three years for postgraduates. Designed to provide opportunities for growth after Brexit by attracting "the brightest and best" to work in the UK, its key features include the following:
Applicants must have either a bachelor's or postgraduate degree from one of the top global universities outside the UK awarded during the last 5 years from the date of application. The university must appear in the Global Universities List published by the Home Office;
It is a non-sponsored route, but those applying for entry clearance or permission to stay who have been in the UK for under 12 months need to show that they have held funds of at least £1,270 for 28 days;
The HPI route is not open to applicants who have previously had permission under the Student Doctorate Extension Scheme, as a Graduate or as a High Potential Individual.
A dependent partner and dependent children can also apply for this route;
Leave cannot be extended and the HPI route does not lead to settlement in the UK;
Applications can be made from inside as well as outside the UK.
Applicants must be 18 or over and meet the English language requirement;
There will be no access to public funds.
Unusually, the HPI visa route provides a degree of flexibility for those eligible to apply by allowing them to work on an employed, self-employed or voluntary basis and also allows them to spend time in the UK without undertaking economic activity to look for work, though not required to do so, or to study subject to certain criteria.
The Global Universities List will be compiled by the Home Office on an annual basis and will consist of eligible non-UK institutions which are included in the list of the top 50 universities in at least two of the following ranking systems:
Times Higher Education World University Rankings,
Quacquarelli Symonds World University Rankings,
The Academic Ranking of World Universities.
The applicant's degree must be from an institution which appears on the Global Universities List on the date that the degree was awarded and each year's list covers qualifications awarded between 1 November of that year and 31 October of the subsequent year. The Home Office has now published details of which universities are on the Global Universities List for the years 2016 to 2021 which can be found here.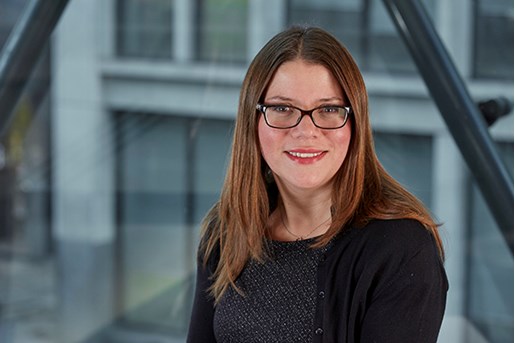 Sarah Harrop
Partner, Employment & Immigration London
View profile