With the reintroduction of priority services for out-of-country visa applications after being suspended earlier this year, we provide a round-up of the latest developments and delays affecting visa applications.
---
Priority service re-opens for out of country visa applications
Priority and super-priority services for out-of-country visa applications under most sponsored work and study routes have now re-opened. This update comes after priority services for out-of-country work, family and study routes were suspended earlier this year in response to the conflict in Ukraine. Priority services for new family visa applications continue to be suspended.
It is currently taking an average of four weeks for a decision to be made on out-of-country visa applications under the sponsored work routes, and three weeks for study visas. Applicants can pay to get a decision within five working days under the priority service and by the end of the next working day under the super priority service. Time starts ticking once the applicant has attended their biometrics appointment.
The priority and super-priority service must be purchased online during the biometrics appointment booking process. They cannot be purchased at the Visa Application Centre or retrospectively. The five working day option can also be purchased where the UK Immigration: ID Check app is used.
Applicants should double check that the priority and/or super priority service is available at the Visa Application Centre where they are making the application. Availability can be checked on the TLScontact website under 'Added Value Services' for applications from Europe, African, Jordan and Israel and on the VFS Global website under 'premium services' for applications made from elsewhere.
For in-country Skilled Worker visa applications, the Home Office is currently taking up to 12 weeks to make a decision. Priority and super-priority services are open for in-country applications.
Biometric Residence Permits
Issues have also been reported in relation to the issuance of Biometric Residence Permits (BRP). The GOV.UK website confirms that applicants should receive their BRP within 10 working days of receipt of their decision letter for in-country applications. For applicants who apply from outside of the UK, they should collect their BRP before the expiry of their vignette sticker or within 10 days of arrival in the UK (whichever is later). However, significant delays have been reported by a number of individuals in obtaining BRPs.
If the above timescales have passed, you can report the delay in receipt of your BRP to the Home Office here for out-of-country applications and here for in-country applications.
The Home Office is advising individuals not to make travel arrangements until their BRP has been received.
Right to work checks: Employer Checking Service (ECS)
Finally, the Home Office is currently advising that it is taking between 2-3 weeks for employers to receive the results of ECS checks. Employers will need to be pro-active in submitting ECS requests so that prospective employees/ employees who are relying on outstanding, in-time visa applications to prove their right to work in the UK can do so.
Employers have 28 days from the expiry of an existing employee's visa to obtain a Positive Verification Notice (PVN) from the ECS – this is known as the 'grace period'. However, there is no such grace period for prospective employees. For prospective employees, a PVN must be received before they commence employment.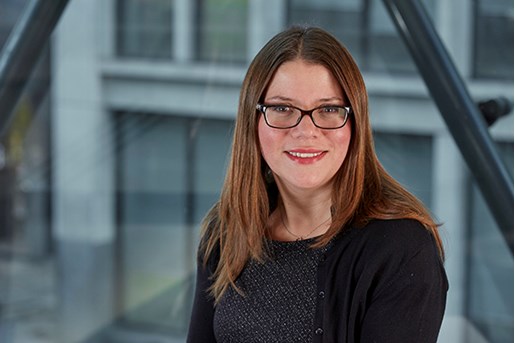 Sarah Harrop
Partner, Employment & Immigration London
View profile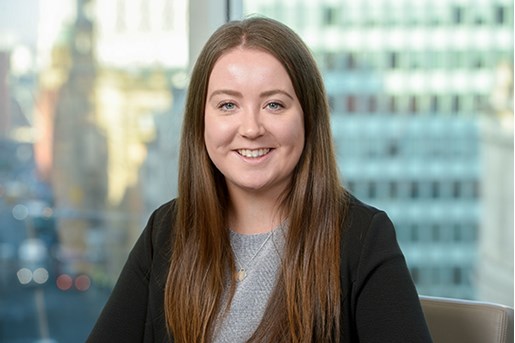 Chloe Thornhill
Associate, Employment
Manchester
View profile