WELCOME TO THE DECEMBER EDITION OF ADDLESHAW GODDARD'S AFRICA BUSINESS GROUP NEWSLETTER
---
Where businesses were not already engaged in progressing a digital agenda, COVID-19 provided the impetus to prioritize digital transformation as an agenda item. Businesses traditionally unaffected or unenthused by tech and digital were forced to embrace them in order to survive and, since then, to thrive.
Historically, the private sector has deployed technology to further inclusivity and offer products and services to businesses and consumers otherwise not provided by the state. This looks set to change, with many African governments now seeking to be a part of the conversation. Ministers representing a number of African nations have expressed that digital transformation of systems across the continent will boost Africa's economic growth. China's Huawei, a company with significant African interests already, is due to host regulators and other stakeholders from African nations at its 5G Summit to explore how it can further facilitate digital transformation in the region. Nigeria's President Buhari recently signed the country's Start-up Act, a law aimed at establishing systems for collaboration between governmental and regulatory bodies and tech providers.
In the legal sector digital transformation is set to streamline the resolution of property disputes, with South Africa's ADR Access leveraging technology to minimise time, cost and bureaucracy typically associated with property disputes.
The ongoing question, however, is how these digital transformation projects can continue to be supported and sustained amid Africa's power deficit.
We hope that you will enjoy reading our latest newsletter.
News Articles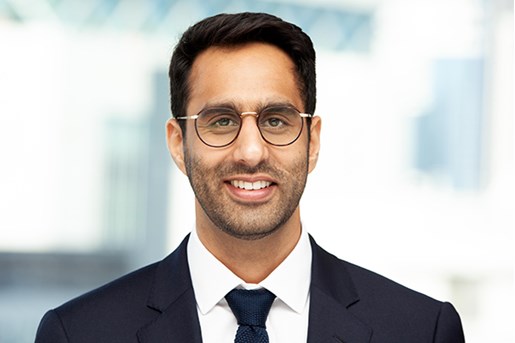 Jay Kesaria
Managing Associate, Corporate Finance
Dubai
View profile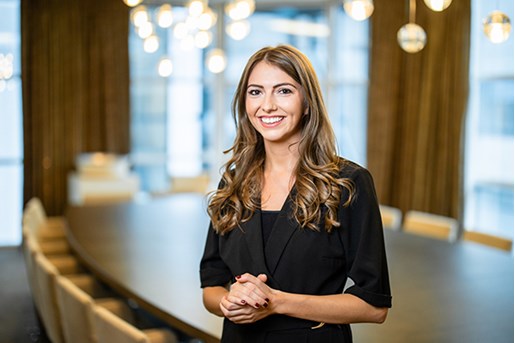 Sophie Taylor
Senior Manager, Innovation & Legal Technology London
View profile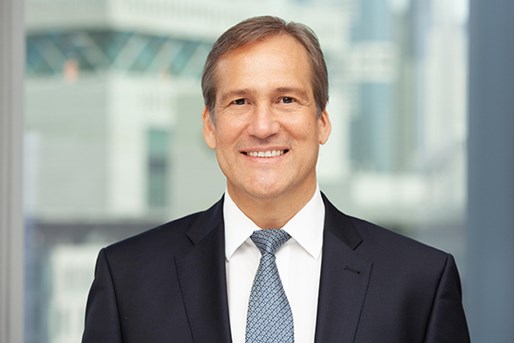 Alexander Sarac
Partner, Infrastructure Projects & Energy
UAE / Germany
View profile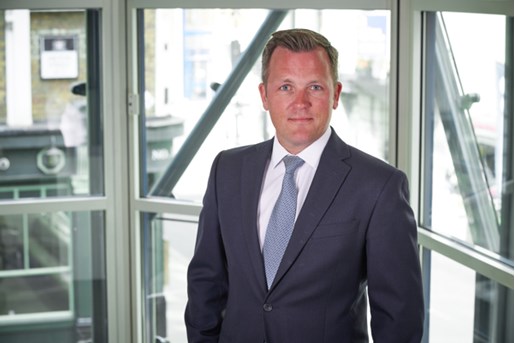 Paul Ferguson
Partner, Commercial Disputes
London
View profile