A key limb of the Government's Freeport model is a streamlined planning process.
---
But it will depend on whether the relevant local planning authorities (LPA) have the resources, both financially and in terms of numbers of staff, to keep pace with the development of the Freeport business plans and intended implementation of the Freeports going into 2022.
Click on the link below to read more about the planning measures that should help make Freeports a success in driving regeneration and growth.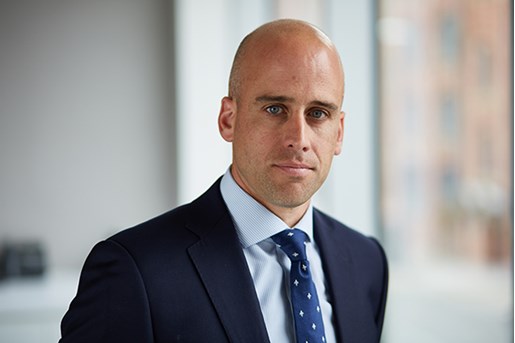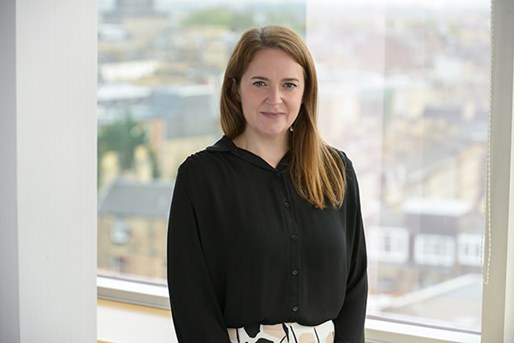 Fiona Gordon
Managing Associate, Planning and Infrastructure Consenting
Edinburgh
View profile