This month, it's all about the money – or, Real Estate Finance, more specifically.
---
How do changing international finance regulations affect you - more than you think? What are the opportunities being presented in funding the post-pandemic office? How might the upcoming BisNow conference – focused on investment in later living – be relevant to you? And, why the need for more momentum for diversity in the Real Estate Finance space?
Plus, get an insight into our recent game changing deal between Aviva and Netflix, and hear from our new Co-Sector Head Andrew McVeigh as he looks ahead to the future of Build-to-Rent.
Exclusive interview with Close Brothers: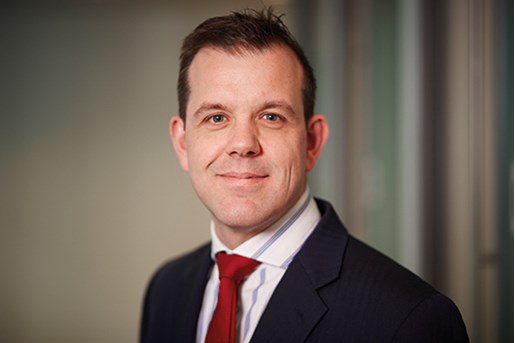 Andrew McVeigh
Partner, Head of London Construction and Co-Head of Real Estate Sector
London, UK
View profile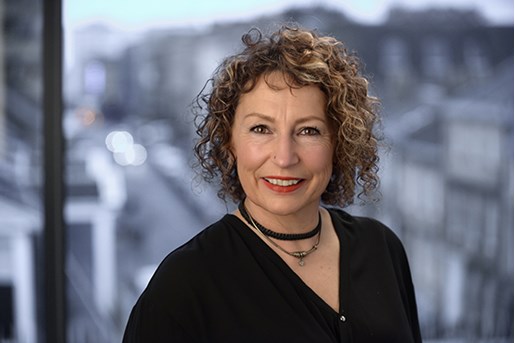 Alison Newton
Partner, Co-head of Real Estate Sector
View profile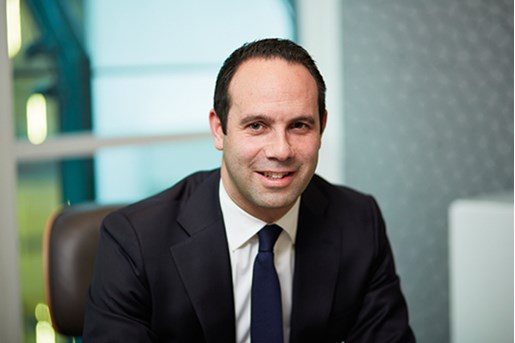 Lee Sheldon
Partner, Real Estate Sector
London, UK
View profile