This month's edition of Reflections visits two of the UK's greatest cities.
---
Starting in London, we give an insight into BisNow's Later Living Conference, at which AG Partner and Head of the Later Living Sector Rachel Orton chaired a panel around investment in the later living sector, and why you should pay attention (enlightened self-interest apart). Next, we go to Glasgow for COP26 where our key focus was on where it matters most - 'the next generation,' - so one of our youngest provides her views on the importance of the built environment in supporting the race to net zero, and how we can balance ROI with sustainable buildings.
The run up to the end of the year is always a busy time, and 2021 has been no different in the Real Estate sector. Amidst this busy period, there seems to be increasing buzz around the impact of the pandemic. How can you ensure your supply chain is the one strong enough to withstand global disruptions? Is the new rent arbitration scheme the 'beginning of the end'? And what does all this mean for the Real Estate sector?
Finally, one of the biggest deals in the North West this year has just closed – find out what it is, how it happened, and why it's significant for you.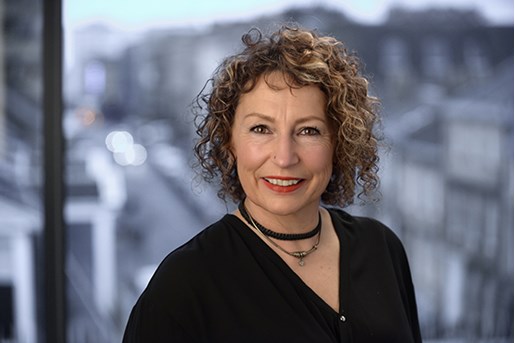 Alison Newton
Partner, Co-head of Real Estate Sector
View profile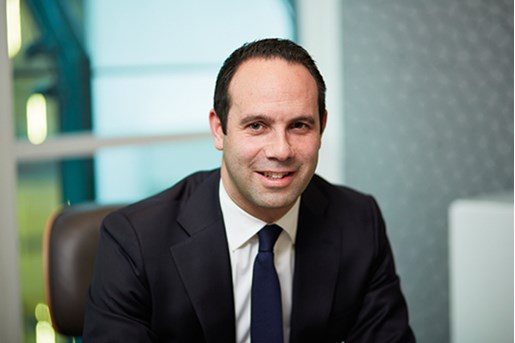 Lee Sheldon
Partner, Co-head of Real Estate Sector
London, UK
View profile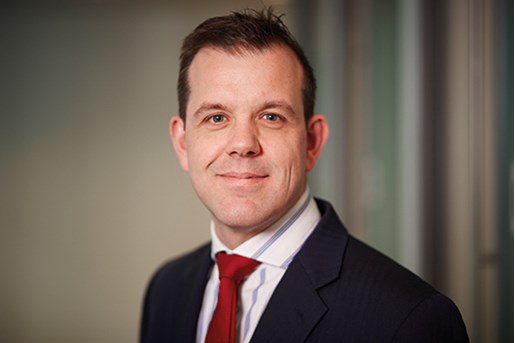 Andrew McVeigh
Partner, Head of London Construction and Co-Head of Real Estate Sector
London, UK
View profile