Now that we can travel again – here is a real estate tour
---
Asia first where you can hear from Charles Penny, Partner & Global Wealth Ambassador (Hong Kong) at Knight Frank and Ben Pocock, Head of UK Debt Structuring Team at Barclays Private Bank speaking about Asian Investment in the UK Real Estate sector.
North then to Scotland, where you can find out the views of 500 businesses following a survey on their workspace requirements and the value of innovation and productivity.
Finally back to London based Salmon Property and Chief Executive Officer Paul Stoodley's insight on their strategy, hot sectors to invest in and whether offices/retails will be making a comeback.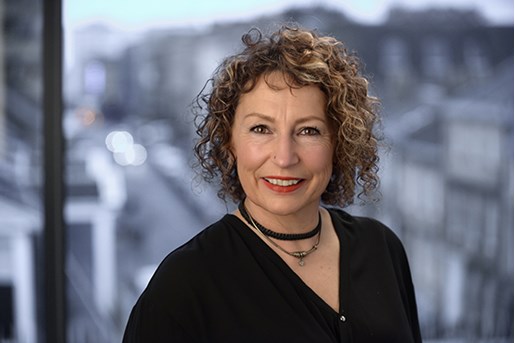 Alison Newton
Partner, Co-head of Real Estate Sector
View profile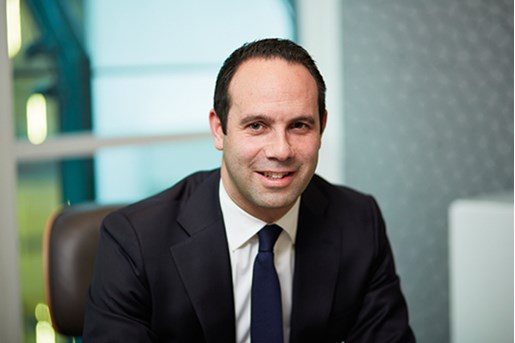 Lee Sheldon
Partner, Co-head of Real Estate Sector
London, UK
View profile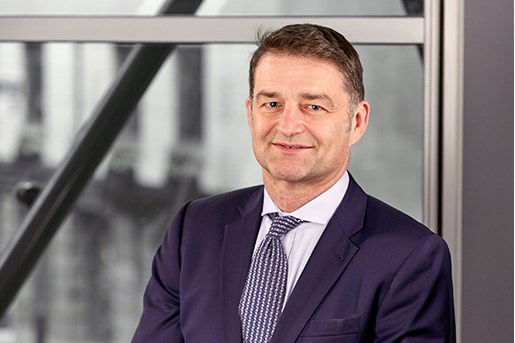 William Boss
Partner, Co-head of Real Estate Sector
London, UK
View profile