All change…simplification, decarbonisation, automation and new taxation. Yet, no change... shopping centres for shopping.
---
This month we look at lots of things that are changing including a new tool to simplify data and understanding of large unwieldy property portfolios; financings supporting the decarbonisation of a large propco portfolio; a reflection on changes as a result of COVID-19; and, the new residential tax proposal.
But, some things don't change, with a shopping centre being bought by one of the UK 's pre-eminent property players to be used …as a shopping centre (and possibly a bit more).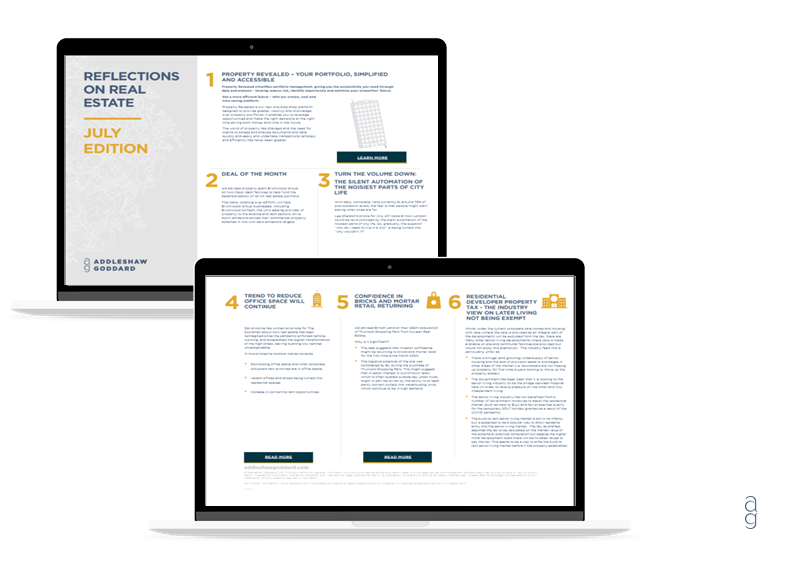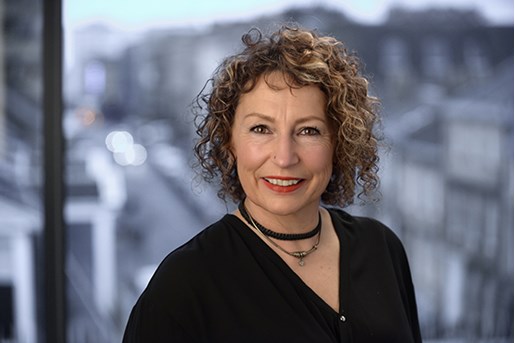 Alison Newton
Partner, Co-head of Real Estate Sector
View profile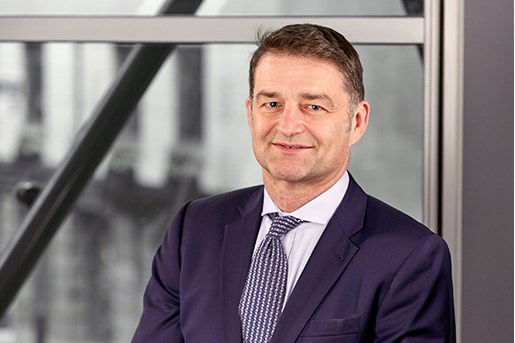 William Boss
Partner, Real Estate Sector
London, UK
View profile