In a year like no other RE businesses like every sector are looking at different ways to drive efficiencies as well as cost and time savings, and are in turn challenging their lawyers to deliver more, faster and for less.
---
We are seeing an influx of clients looking at how legal technology can be introduced to help automate processes, free up time, ultimately enabling them to focus on those business-critical issues.
Over the last year, we have saved our clients £100,000s and 1,000s hours across the RE sector, by devising thoughtful, innovative, cost-efficient solutions.
HOW TO REVIEW 400 LEASES IN 2 MINUTES
In summer 2020, a client instructed us to assist them with an urgent lease re-gear involving circa 400 leases across England, Wales and Scotland. Using HighQ, a collaboration and workflow platform, and machine learning products, we were able to create an automation and matter tracking solution which enabled the team to issue property specific documentation within minutes of being instructed. The dynamic matter tracking functionality enabled the client to obtain instant, real time reports on the status of each lease renegotiation, which could be filtered by various data points providing more focused, useful reports at any time of day. The clever design and workflows enabled us to offer our client substantial cost savings when compared to a comparable exercise undertaken a couple of years ago.
LEGAL TECH SAVED OUR RETAIL CLIENT £100K+. COULD THIS HELP YOU?
A retail client required an urgent review of their entire property portfolio of circa 200 stores to assess occupier obligations on a store-by-store basis. This required a review of almost 300 property interests across different jurisdictions. We deployed our AI-powered lease review system, built in-house in 2020, to dramatically reduce the review time by approximately 70% and enable a small team to complete the entire job in a matter of days. The results were presented digitally, allowing the client's property team and their surveyors to review data in a variety of interactive formats as well as creating an online library of key documents. Like many retailers, our client's trading has been severely restricted by the national lockdown measures and as such, we were able to pass on significant cost savings. This was all made possible by the time invested by our teams in training the AI software in the spring / early summer of 2020. We also added further value by creating a reporting platform that can be added to overtime, giving the client a dynamic tool and which delivers beyond the initial brief.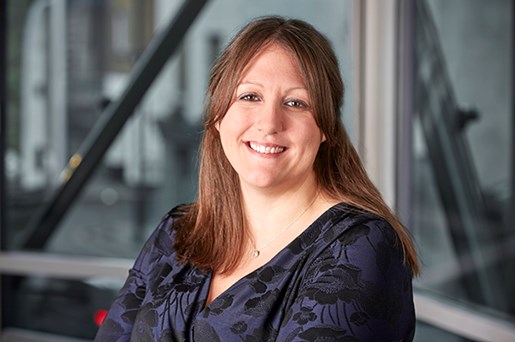 Kerry Westland
Partner, Head of Innovation & Legal Technology London
View profile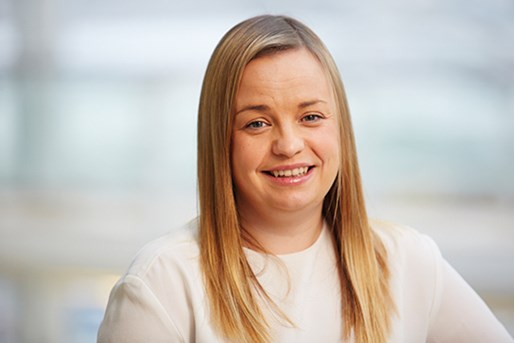 Kathryn Law
Business Transformation Manager, Real Estate
Leeds, UK
View profile