PPF confirms changes to s143 and s179 assumptions
On 28 April the PPF published its response to its consultation on proposals to change the actuarial assumptions used for section 179 valuations (PPF levy valuations) and section 143 valuations (PPF assessment valuations). The response confirms the PPF's decision to make the proposed changes with effect from 1 May 2021, subject to one slight amendment to the mortality assumptions.
PPF to raise Fraud Compensation Fund levy
On 1 April the PPF announced that for the levy year 2021/22 it will be raising a Fraud Compensation Fund levy of 75p per member (30p for master trusts) in the light of the number of claims it has received. The levy follows the High Court decision in Board of the Pension Protection Fund v Dalriada Trustees Ltd in which the PPF asked the court to clarify the scope of the Fraud Compensation Fund eligibility in the light of a large number of claims in respect of occupational pension schemes which had been used as vehicles for pension scams.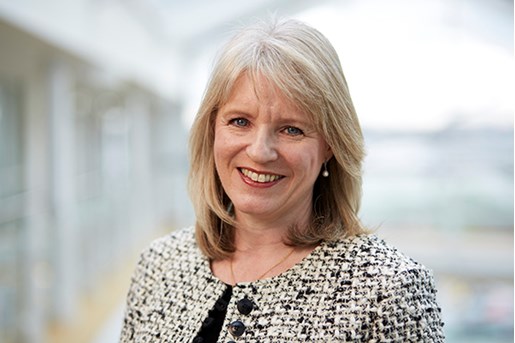 Rachel Rawnsley
Partner, Head of Pensions
United Kingdom
View profile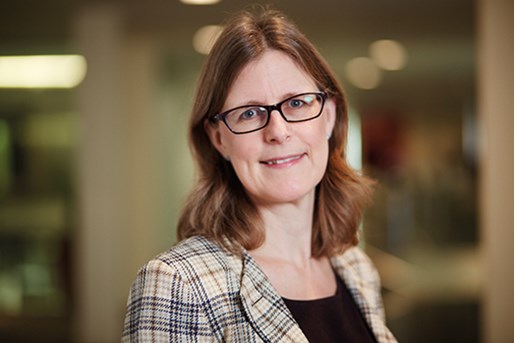 Catherine McAllister
Partner, Pensions
United Kingdom
View profile