Get up to date with the Autumn 2021 edition of the brief case, our litigation newsletter
---
Under (Lawful) Pressure: The Narrow Scope of Economic Duress
Ruling for the first time on the doctrine of economic duress, the Supreme Court analysed the doctrine in detail, confirmed the existence of lawful act duress and provided guidance on how it should be applied
The House Doesn't Always Win – An Arbitration Clause Omitted In Error Was Valid: It Had Been Agreed Pre-Contract
The Commercial Court held that an insurance policy would be reformed to include a typical 'Bermuda Form' arbitration provision. It therefore granted a permanent antisuit injunction against proceedings brought in breach of that provision. The arbitration had been agreed in pre-contractual negotiations, but was inadvertently omitted when the policy was issued.
Expert evidence will die if it doesn't comply
A stark warning to all parties: if you want to rely on expert evidence, the material used to support that expert opinion must be disclosed to your counterparty.
Litigation Privilege – Communicating With Third Parties
A document will attract legal professional privilege if it has been produced for the dominant purpose of proceedings that are reasonably contemplated at the time the document is created. This type of legal professional privilege, known as litigation privilege, can protect documents even if they are not produced by lawyers or do not contain legal advice.
Fetch - the search for information by victims of cryptocurrency fraud
Funds have disappeared from cryptocurrency accounts, but where to, and who can be sued?
SUPREME COURT GRANT STANFORD INTERNATIONAL BANK PERMISSION TO APPEAL QUINCECARE LOSS CLAIM
The Supreme Court has granted permission to appeal the Court of Appeal's judgment in Stanford International Bank Ltd v HSBC Bank plc [2021].
Claimants In A Complex Disaster Claim Successfully Reopen Refusal Of Permission To Appeal
A large number of claimants who had suffered significant damage following the Fundao Dam collapse in Brazil have successfully applied for the reopening of a refusal for an appeal under CPR 52.30 against an order that their claim be struck out. Their appeal against the striking out order may now proceed.
THE BRIEFEST CASE - QUICK UPDATES FOR THOSE DEALING WITH BUSINESS DISPUTES
The Briefest Case holds several quick updates, highlighting recent useful decisions for those dealing with disputes.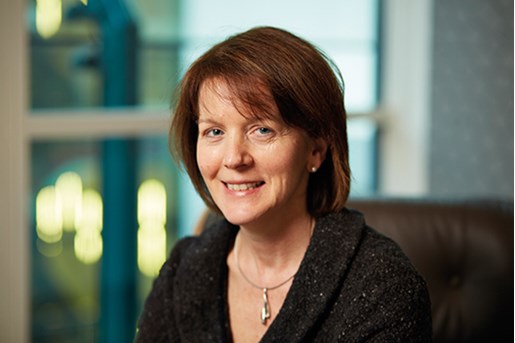 Kate Menin
Principal Knowledge Lawyer, Dispute Resolution London, UK
View profile