Get up to date with the Winter 2020/21 edition of The Brief Case, our litigation newsletter
---
DUTIES WHEN EXERCISING ENFORCEMENT RIGHTS: CONTRACTUAL RESTRICTIONS MAY BE EFFECTIVE
The High Court found has found that the equitable duty owed by a bank when exercising enforcement rights under a loan agreement is capable of amendment (and restriction) by agreement.
A recent Court of Appeal decision has reiterated the significance of appropriately labelling documents during negotiations
In Joanne Properties Ltd v Moneything Capital Ltd [2020] EWCA Civ 1541 the Court considered whether written communications between the parties solicitors amounted to a binding contract of compromise.
FACTUAL WITNESS EVIDENCE – NEW DISCIPLINE
At the close of 2020, the Business and Property Courts endorsed a recommendation made by the Witness Evidence Working Group (WEWG) that a new Practice Direction (PD) be introduced to address best practice on witness statements.
INTERNATIONAL ARBITRATION: A MISSED OPPORTUNITY? ARBITRATOR APPARENT BIAS AND THE DUTY OF DISCLOSURE
The UK Supreme Court (the UKSC) considered the circumstances in which an arbitrator in an international arbitration may appear to be biased, specifically in the context of appointment in multiple references concerning the same overlapping subject matter with only one common party.
CLASS ACTION TOURISM: THE NEXT EPISODE
In recent years, the English Courts have ruled on a number of attempts to litigate claims against English parent companies arising from alleged wrongdoing by foreign subsidiaries.
GROUNDED - ALLEGED FRUSTRATION OF CONTRACT DUE TO COVID-19 RESTRICTIONS FAILS
The High Court has dismissed Salam Air SAOC (Salam)'s injunction application to restrain Latam Airlines Group SA (Latam) from making demands under three standby letters of credit (LoCs), finding that the effects of the coronavirus pandemic did not frustrate the underlying leases of three aircraft.
Business Interruption & COVID 19: The Supreme Court sides with Policyholders
The Financial Conduct Authority (FCA) brought a test case in the High Court, selecting 21 sample policy wordings issued by eight different insurers, to determine principles of policy coverage for business interruption (BI) arising out of COVID-19.
Harassment claim gets green light: a warning to those instructing or conducting investigatory surveillance activities in the conduct of litigation
In November 2020, the High Court (before Richard Spearman QC) dismissed the Defendants' strike out application, allowing the Claimants' harassment claim (among others) to proceed in respect of the surveillance activities of private investigators, instructed during the course of a separate claim involving the same parties.
The Briefest Case - Quick updates for those dealing with disputes
The Briefest Case holds several quick updates, highlighting recent useful decisions for those dealing with disputes.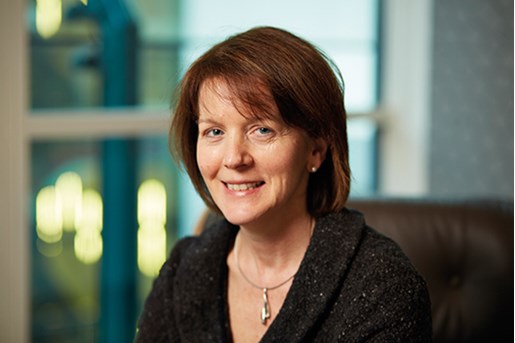 Kate Menin
Principal Knowledge Lawyer, Dispute Resolution London, UK
View profile