Sir Geoffrey Vos, Chancellor of the High Court, has announced that the UK Jurisdiction Taskforce of the Lawtech Delivery Panel (now known as Lawtech UK) will launch a public consultation on the introduction of a standard form English law and jurisdiction dispute resolution process and accompanying clause to be included in smart contracts and blockchain engagements.
---
BACKGROUND
Sir Geoffrey Vos made the announcement of the public consultation, which is due to commence in a few weeks' time, at the Annual Bar and Young Bar Conference on 19 November 2020. The announcement formed part of a speech on the future of the UK in the international legal market. The standard form process and accompanying clause are designed to provide a succinct procedure by which the parties are able to choose the appropriate method of resolving a cyber-dispute. This process includes both arbitration and expert determination and will be supervised by the Business and Property Courts under the Arbitration Act 1996.
COMMENTARY
This consultation follows the delivery of the Legal Statement on the status of Cryptoassets and Smart Contracts in November 2019, which suggested that cryptoassets qualify as "property" under English law, while smart contracts are considered to be contractually binding. This Legal Statement has since been approved in many foreign jurisdictions, such as Singapore in Quoine Pty Ltd v B2C2 Ltd and in New Zealand in Ruscoe v Cryptopia Ltd (In Liquidation), as well as by the English courts in AA v Persons Unknown & Ors, Re Bitcoin.
This latest development has been described by Sir Geoffrey Vos as "ground-breaking". Pending the results of the consultation, should the proposals be implemented, the UK stands to be the principal forum for hearing technological disputes, as it will have the necessary flexibility to accommodate needs of multinational technology companies in an increasingly borderless world.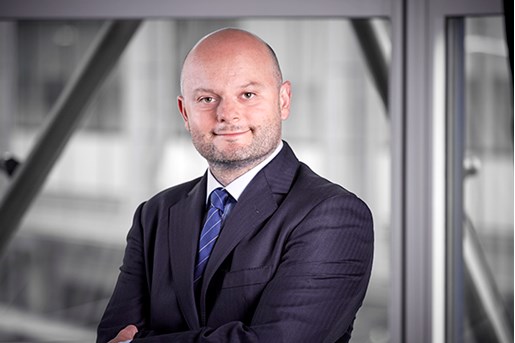 James Herring
Partner, Finance Disputes
London, UK
View profile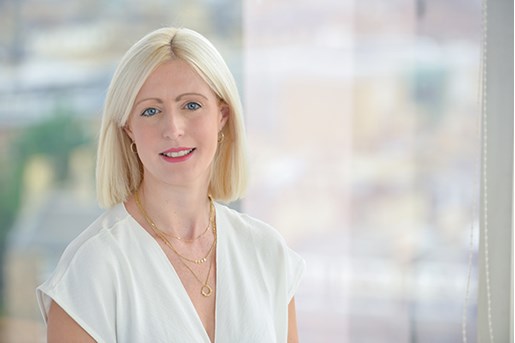 Lynsey Walker
Partner, Dispute Resolution
Edinburgh, UK
View profile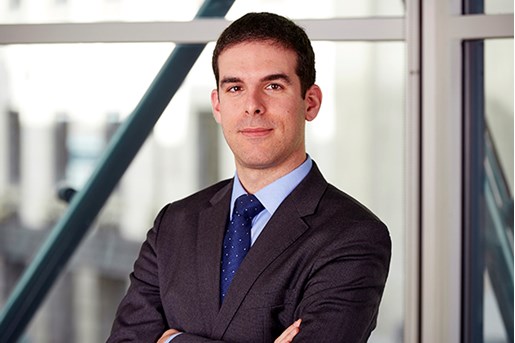 Sivan Daniels
Partner, Finance Disputes & Commercial Litigation
London
View profile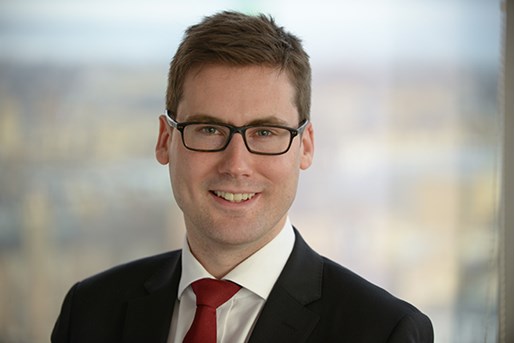 Colin MacIver
Managing Associate, Dispute Resolution
Edinburgh
View profile