There will be a full public inquiry into the Government's response to the Covid-19 pandemic, so that lessons can be learnt. Early action now is key. Potential participants should not delay just because the inquiry is due to start in Spring 2022.
---
Preparations are underway in the healthcare sector. In a recent update to Healthcare leaders (available here), Amanda Pritchard, NHS England and NHS Improvement's COO sets out details about Statutory Inquiry preparation. It suggests sensible action for Healthcare leaders around records management, document retention, systematic approaches to key leavers and appointing a named inquiry lead.
The breadth and depth of the pandemic means sectors beyond healthcare and government will also be heavily involved. Economic casualties of the pandemic include care homes, the travel and aviation industry, leisure, hospitality, retail and consumer and the education sector. Key players in these sectors are likely to be required to provide documentary evidence to the inquiry and individuals may be compelled to attend to give evidence under oath. Organisations need to start to consider now the preferred extent of their involvement and whether they want Core Participant status at the inquiry.
Preparatory steps by other sectors in line with the healthcare approach are necessary to ensure:
organisations are best placed to participate in the inquiry and avoid reputational damage (such as if key evidence is not available); and
opportunity for usual or preferred advisors to be instructed (early engagement is key given the breadth of organisations which will be involved in this inquiry and third party advisors getting conflicted).
Our top tips for potential participants ahead of any inquiry are available here which includes information about the preservation of documents, avoiding creating damaging material and considering Core Participant status.
If you require any further information in relation to a Public Inquiry, please contact Erin Shoesmith below.
Addleshaw Goddard's Public Inquiries team is currently instructed in the Grenfell Tower, Manchester Arena and Scottish Hospitals Inquiries.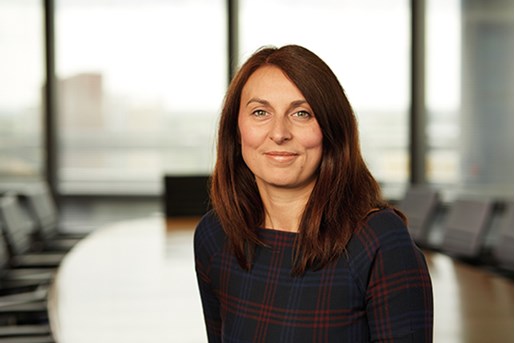 Erin Shoesmith
Partner, Health & Safety United Kingdom
View profile