Final FCA Guidance - February 2021
---
The Financial Conduct Authority (FCA) has published final guidance (the Guidance) clarifying its expectations of firms on the fair treatment of vulnerable customers, as well as a Feedback Statement to its July 2020 consultation on the guidance (Guidance for firms on the fair treatment of vulnerable customers (FG21/1)).
The Guidance sets out the FCA definition of vulnerability as:
"someone who, due to their personal circumstances is especially susceptible to harm, particularly when a firm is not acting with appropriate levels of care"
The FCA wants to encourage improvements in the way firms treat vulnerable consumers and to change firms' actions and behaviour by ensuring that the understanding of the needs of vulnerable customers are central to the firms' design of products, processes, and ongoing monitoring and evaluation. The FCA sees vulnerability as a spectrum, on which customers can move up and down, dependent on their circumstances and expects firms to be flexible in its approach to vulnerable customers as they move through the stages of vulnerability rather than having a catch-all approach for any customer categorised as "vulnerable".
Download our PDF with the full article, to view the infographics summarising the FCA guidance and what you can expect the FCA to ask.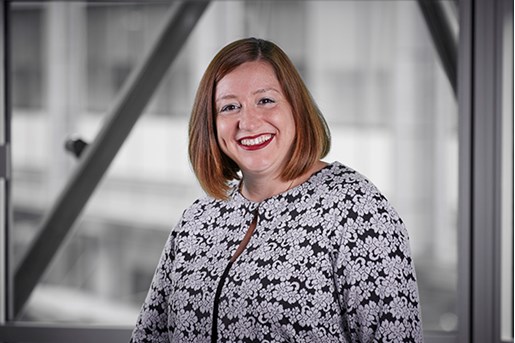 Clare Hughes
Partner, Financial Regulation
London, UK
View profile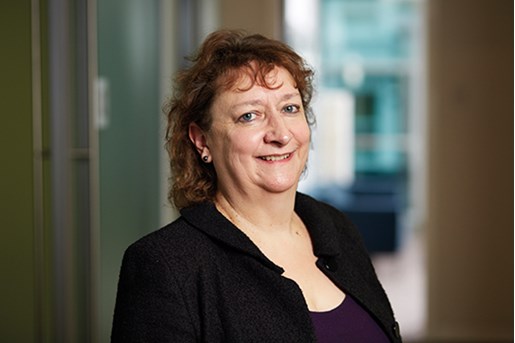 Sarah Herbert
Compliance Director (Non Lawyer), Financial Regulation London
View profile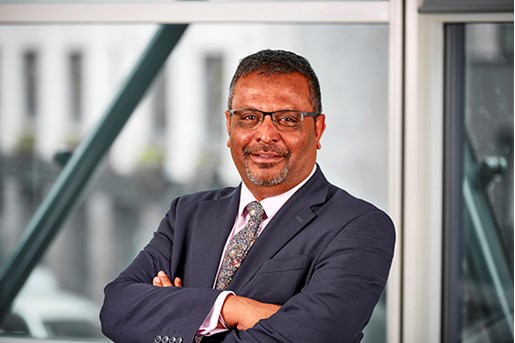 Nikesh Shah
Senior Compliance Manager, Financial Regulation
London
View profile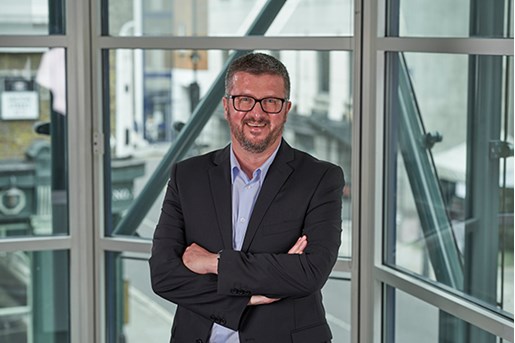 Jonathan Steward
Compliance Director, Financial Regulation
London
View profile