Africa has the most acute need for more power of any continent on earth.
---
To help meet the needs of its rapidly growing population, and as the world moves towards net zero carbon, African nations will become increasingly reliant on hydropower, which is the continent's main source of renewable energy.
Though a highly effective way of producing low-cost energy, hydropower is only utilised by a handful of African nations, and to fully realise its potential will need to see significant investment over the coming decades.
The purpose of this report is to help host governments, private investors, funding parties and in-country procuring entities gain a better understanding of the legal bankability issues which are relevant to the development of certain hydropower projects in Africa, as well as providing an overview of the legal systems and law relevant to the hydropower sector of the selected countries featured.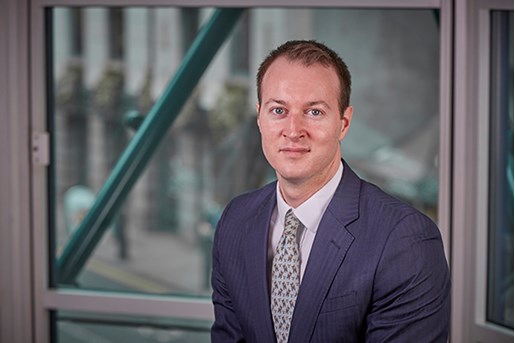 Rory Connor
Partner, Infrastructure Projects & Energy
London, UK
View profile