What you and your business need to know about the latest changes to UK immigration and visa rules.
---
SKILLED WORKER RECRUITMENT
On 16 March 2021, the Guidance for Sponsors of Workers and Temporary Workers was updated by the Home Office. The guidance on keeping documents (Appendix D) has changed.
Under the new immigration rules, the resident labour market test has been abolished for new visas. However, employers must still be able to evidence how the worker was recruited and the Home Office will use this to assess whether there was a genuine vacancy.
Consequently, it is important to keep documentation to demonstrate that a genuine vacancy existed and a recruitment process was carried out. This applies to all Skilled Worker visas (which has replaced Tier 2 visas) and Temporary Worker visas (including Tier 5 visas).
Do:
Advertise the role and keep evidence of this: retain printouts or screenshots and records of which websites the advert was placed on and for how long. Helpfully, the new guidance is much more flexible. It is possible to advertise in just one place or, in certain circumstances, to not advertise the vacancy at all.
If an employer did not advertise the role, be prepared to provide evidence of how the worker was identified as suitable for the role. The new guidance covers a number of acceptable alternatives to advertising.
Keep a record of the number of applicants for the role (if the role has been advertised) and the number that were shortlisted.
Keep at least one other piece of evidence of how you identified the successful candidate such as notes from their interview, list of interview questions for all candidates, notes on why the successful candidate was selected over others or information about any candidate scoring process.
Don't:
Retain CVs, application forms, interview notes or any other personal data from the unsuccessful candidates. Under data protection laws, you should not keep personal data for longer than is necessary for it to be used for the purposes for which it was gathered.
RIGHT TO WORK CHECKS
Employers must ensure that their employees have the right to work in the UK. Carrying out right to work checks properly protects your business from immigration penalties.
How have right to work checks changed?
On 17 March 2021, the Home Office guidance on right to work checks was updated to reflect the UK's exit from the EU.
EEA and Swiss citizens, who are eligible on the basis of pre-Brexit residence, have a six-month grace period to apply for the EU Settlement Scheme. Right to work checks for EEA nationals will not change until after the grace period ends on 30 June 2021. Until then, EEA nationals can use their passport or national ID card to evidence their right to work.
There is no requirement on employers to undertake retrospective checks of EEA and Swiss citizens hired during the grace period. But if employers do carry out these checks retrospectively, they must be undertaken in a non-discriminatory manner. The UK Government recommends that this is done by carrying out right to work checks on all employees. To discuss other strategies for completing right to work check in a non-discriminatory manner, please contact us.
PRIORITY SERVICE FOR VISA SPONSOR LICENCE APPLICATIONS
In November 2020, the Home Office announced a new priority service for faster processing of sponsor licence applications. Through this paid service, businesses applying for a sponsor licence can have their application processed within ten working days. Outside of the priority service, eight out of ten sponsor licenses are processed within eight weeks.
The priority service is limited to ten applicants per day and costs £500. Due to the small number of spots available and the high volume of applications, in practice, accessing the priority service is exceptional and cannot be taken for granted.
If you need further information on or support with UK visas and immigration, please contact our Immigration team.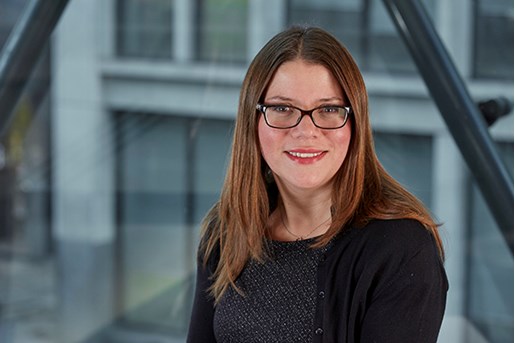 Sarah Harrop
Partner, Employment & Immigration London
View profile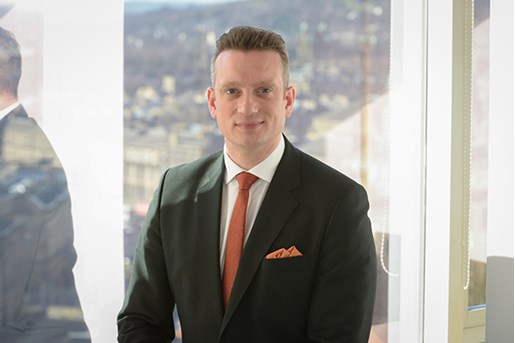 Robert Phillips
Legal Director, Employment & Immigration
Aberdeen, UK
View profile