The Minister for Justice has announced a further temporary extension of immigration and international protection permissions to 20 September 2021.
---
This applies to permissions that are due to expire between 21 April 2021 and 20 September 2021 and includes permissions that have already been extended by the previous 6 temporary extensions.

The temporary extension of immigration permissions means that people who held a valid permission to be in the State in March 2020 are legally permitted to remain until 20 September 2021, even if their Irish Residence Permit (IRP) card has expired and they are awaiting a new one. Renewal is on the same basis as the existing permission and the same conditions will continue to apply.

This extension will benefit those who cannot get an appointment to register or renew an existing permission. However anyone who can renew particularly Dublin-based applicants who can use the online system should do so and not to wait until September.

The Registration Office in Burgh Quay remains closed as a result of the Covid-19 restrictions announced by Government in December. Customers who were issued with appointments for first time registrations, will be contacted directly by the Immigration Service and they will be prioritised for appointments once the Public Office can safely reopen.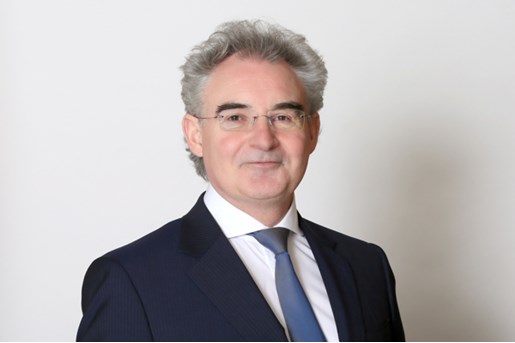 David Cantrell
Partner, Immigration & Dispute Resolution
Dublin, Ireland
View profile