On 14 September 2021, the Minister for Justice, Heather Humphreys and the Minister for State for Law Reform, Youth Justice and Immigration, James Browne announced a final temporary extension of immigration and international protection permissions to 15 January 2022.
---
Valid immigration permissions registered with the Immigration Service in Dublin and the Garda National Immigration Bureau (GNIB) that are due to expire between 21 September 2021 and 15 January 2022 or permissions that have already been extended by the previous seven temporary extensions since March 2020 will be extended until 15 January 2022 under the new announcement.
Individuals who have held a valid permission to be in Ireland since March 2020 can legally remain in the country until 15 January 2022 even if their Irish Residence Permit has expired and they are waiting for its renewal.

The final extension will apply to the following categories of individuals:
Individuals who hold a current valid permission or a permission that has previously been extended;
Individuals who have been granted permission to land at a port of entry on the condition of registration at Burgh Quay or at a local registration office of the GNIB within 3 months of arriving but have yet to do so; and
Individuals who hold short stay visas and have been granted permission to stay in Ireland for less than 3 months but may be unable to leave and return to their home country due to the pandemic.
In addition to the above it should be noted that third level graduates who hold a 1G permission but were unable to secure work during the pandemic may apply to the Department of Justice for a 12-month extension of that permission.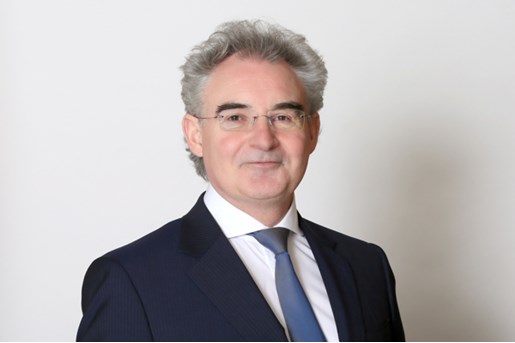 David Cantrell
Partner, Immigration & Dispute Resolution
Dublin, Ireland
View profile