The Companies (Corporate Enforcement Authority) Bill 2021 (the Bill), which was recently approved by the Government, has set in motion the process whereby the current Office of the Director of Corporate Enforcement (the ODCE) is to be replaced by a newly created Corporate Enforcement Authority (the CEA).
---

The Bill proposes that the CEA will be established as a separate independent entity which differs to the ODCE which currently operates under the umbrella of the Department of Enterprise, Trade & Employment.

The main functions of the CEA will be broadly in line with the current functions of the ODCE in encouraging compliance with the Companies Act 2014 (the Act) with the new agency having increased capability to, in particular:
Investigate suspected offences and non-compliance under the Act;
Prosecution of summary offence;
Referring indictable offences to the Director of Public Prosecutions; and
Supervisory role over the activities of liquidators and receivers in the discharge of their functions.
It is anticipated that the additional powers granted to the CEA will give it the mandate and ability to tackle the most serious breaches of company law and white-collar offences. Commenting on the approval of the Bill, Tánaiste and Minister for Enterprise Trade and Employment, Leo Varadkar stated that the CEA would have more autonomy and resources to investigate suspected wrongdoing and deal with larger, more complex investigations. Mr Varadkar further stated that the CEA would be "an Irish FBI…for white collar crime". The current Director of Corporate Enforcement, Ian Drennan noted that the approval of the Bill "marks a watershed moment in Ireland's strategic approach towards addressing economic and white-collar crime".

The current position of Director of Corporate Enforcement will be replaced by three full time commissioners with further resources being granted to the CEA to increase its staffing with 14 additional civilian posts as well as 9 additional Gardaí positions with the overall headcount being 50% larger than that of the ODCE.

The approval of the Bill follows the General Scheme of the Companies (Corporate Enforcement Authority) Bill 2018 (the General Scheme) which, in addition to the establishment of the CEA, proposed a number of amendments to the Act following on from recommendations by the Company Law Review Group, the purpose of which are intended to amend certain technical flaws in the Act.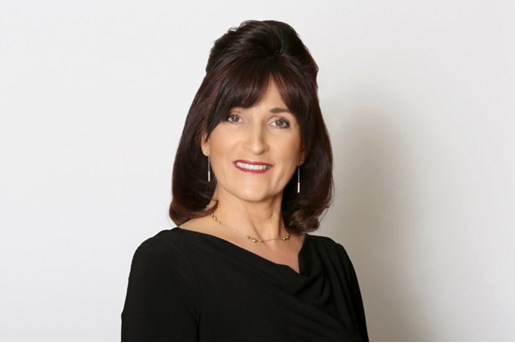 Eileen Grace
Partner, Corporate
Dublin, Ireland
View profile