Welcome to the April edition of the Addleshaw Goddard Africa Group Newsletter. We hope you enjoy reading a selection of business news and articles from around the continent.
Visit our dedicated Africa site for more information about doing business in Africa and how Addleshaw Goddard can support you.
Introduction
We are pleased to present the latest edition of our Africa newsletter.
Throughout the centuries and around the world, ports play a crucial role in all economies. This is even more so for many countries in Africa, where maritime transport is the primary form of access to market, both for export (mainly of commodities such as cocoa, timber, iron ore, metals and oil and gas) and for import (mainly of machinery, equipment, vehicles, pharmaceuticals and consumer goods) as well as for the Intra-African trade.
My name is Ton van den Bosch. I am the head of our Singapore office and also a member of AG's Africa Group. Leveraging my experience as general counsel of a global listed terminal operator, I have been involved in various transactions, PPP's and project developments in the ports & terminals sector throughout Africa and work very closely with our teams in the UK and in the Middle East on Africa related projects and transactions.
For many countries, seaports are the gateways to trade and a crucial part of the supply chain with terminals connecting a vast hinterland. Some of Africa's ports are not very efficient and have been an obstacle to development, but we are pleased to see money being spent on modernising existing terminals and on greenfield projects throughout Africa, for example in Kenya, Cameroon, the DR Congo and in Ghana.
So this month, we cast a spotlight on development of ports and terminals in Africa and we have included news stories from across Africa. We hope you enjoy reading the report and please let us know if there is anything we can help you with!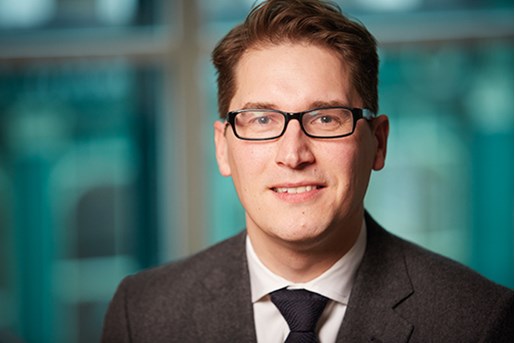 Chris Taylor
Head of UK M&A and Africa London, UK
View profile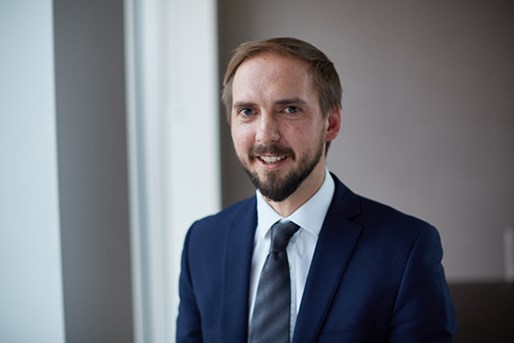 Nick Ashcroft
Partner, Dispute Resolution United Kingdom
View profile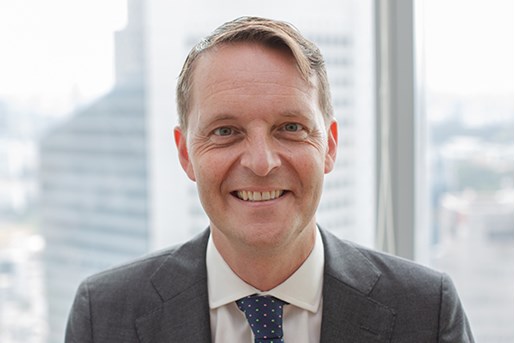 Ton van den Bosch
Partner, Head of the Singapore office
View profile