Transport is EVTOL-VING
---
The only way is up for EVTOLs
With the push for electric vehicles well underway, it seems the next big development expected this decade is for car manufacturers to increase focus on vertical take-off and landing aircraft (VTOLs).
VTOLs are aircraft which can take off, hover, and land vertically. They are advantageous in their design as they can take off and land from (in principle) anywhere, which could allow travel unconstrained by airport infrastructure. Traditional VTOLs have been around for some time – helicopters being the best known example. However, in light of moving towards ecologically responsible and sustainable travel, helicopters are simply too noisy and expensive for mass-scale use, not to mention their propensity to emit more pollutants than any typical car. Electric power provides a feasible, non-polluting alternative for the light aircraft sector, which is where electric VTOL's (eVTOL's) come in.
It has been estimated that by 2050, two thirds of the world's population will be living in cities, and the number of miles travelled per person is steadily growing. A Porsche study completed in 2018 found that urban air transportation could increase significantly starting around 2025 - whilst this may seem to be only around the corner, traditional car manufacturers are jumping at the opportunity to establish themselves as eVTOL manufacturers, and entering into alliances with aircraft builders.
Porsche is currently working with Boeing to create a premium offering to the eVTOL market, which is estimated by Hyundai Motor Group to be worth $1.5 trillion within the next 20 years. Meanwhile, Aston Martin is collaborating with Cranfield University and Rolls-Royce on its luxury eVTOL, the 'Volante Vision Concept', which envisages an autonomous hybrid-electric vehicle, for inter-city air travel.
Uber's "Elevate" paper published in 2016 presents an optimistic vision of its approach to "On-Demand Urban Air Transportation", and they have invested in eVTOL taxi services in cities such as Dallas, Los Angeles and Melbourne from 2023. Daimler's flying taxi company 'Volocopter' is planning to commence operations in Dubai and Singapore in the next few years, rolling out to up to 100 cities over the next 10 to 15 years. With its "green" credentials, the eVTOL market could well 'take off' in a big way.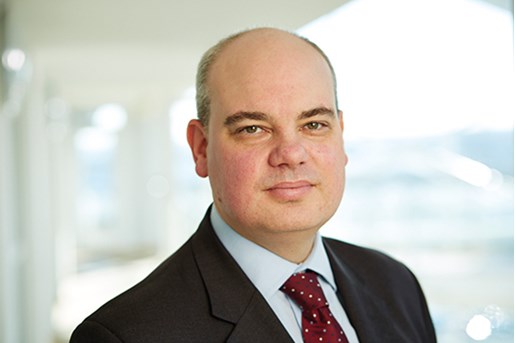 Paul Hirst
Partner, Infrastructure Projects and Co-head of Transport
United Kingdom
View profile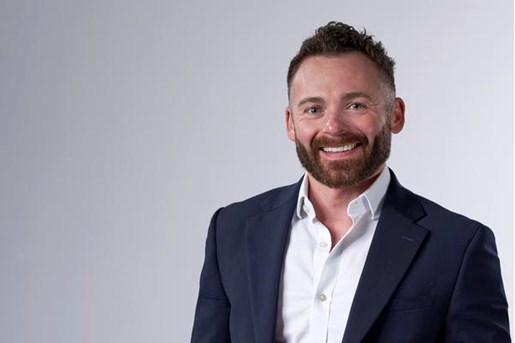 William Smith
Managing Associate, Infrastructure, Projects and Energy
London, UK
View profile