Is it time to reappraise how we travel?
---
Transport decarbonisation & Covid-19
On 26 March 2020, just as Coronavirus lockdown measures were introduced in the UK, the UK Government published Decarbonising transport: setting the challenge. This is the start of a process to create a Transport Decarbonisation Plan, a document that will set out the policies and plans to tackle transport emissions, which are the largest contributor to the UK domestic greenhouse gas emissions at 28%.
The challenge is clear: even with the policies already in place (and there are many, all listed in the document), emissions from transport will not reduce fast enough to be 'net zero' by 2050. Policy measures need to ramp up significantly and urgently and the Government does not underestimate the challenge of delivering what will be fundamental changes to the way people and goods move around.
And yet, look what's happened since the lockdown began. Roads are virtually empty. Trains have seen a 95% drop in passengers. Buses are running less frequently and with social distancing measures in place. You can hear birdsong and enjoy walking or running alongside roads that you would normally avoid due to the fumes and noise from traffic. We are not travelling to meetings but instead using video conferencing from our homes. Freight is running more smoothly, benefiting from less congested roads and more train paths in the absence of passenger trains. Could we get used to this? Will we ever go back to how we were?
Now is a fantastic opportunity to reappraise those 'essential' journeys and think about how we are contributing to carbon emissions by the way we travel. This enables us to look at two recent transport consultations in a new light: the decarbonising transport one mentioned above and the Future of Transport Regulatory Review call for evidence which follows on from the Future of Mobility Urban Strategy that we reported on in this Trends in Transport article.
Both consultations are related. The Regulatory Review looks at how transport regulation needs to adapt to keep up with the changes taking place in our transport habits, including more 'green' travel. The Decarbonising Transport call for evidence is wider, encompassing the Regulatory Review as part of it but looking holistically across all transport modes.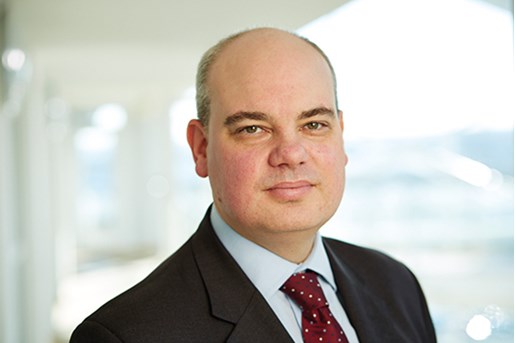 Paul Hirst
Partner, Infrastructure Projects and Co-head of Transport
United Kingdom
View profile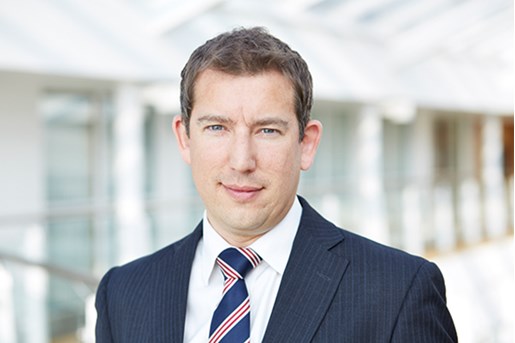 Paul Dight
Partner, Energy and Utilities United Kingdom
View profile