The Government have today announced details for Phase 2 of the roadmap to reopen the Irish economy. A number of measures that were originally expected to be introduced in later phases have been brought forward to Phase 2.
---
These measures include the ability of high street retail stores to reopen from Monday 8 June 2020 and shopping centres to open from Monday 15 June 2020. These changes will allow retailers that have stores on the high street with direct access to the street to reopen from next Monday with other retailers in shopping centres to reopen the following week. Bringing these measures forward will be a significant boost to retailers and allow them to salvage some of the important Summer market.
Safety First
When planning the reopening of stores, retailers will need to follow Government and HSE guidelines in relation to health and safety measures, including implementing appropriate health and safety signage throughout stores. The Government have advised that retail stores due to open on 8 June 2020 must operate staggered opening hours with store opening times of no earlier than 10.30am though closing times have not yet been specified. In addition, as we have already seen in the grocery sector, the Government have advised that retail stores should allow for time to be designated for older and vulnerable customers. In relation to shopping centres, the Government have advised that measures will need to be taken to ensure that there are no congregation of people within the common areas and it appears that food halls will not be permitted to reopen as part of Phase 2. In addition to implementing measures ensure customer and staff safety within shop units, retailers will need to collaborate with shopping centre managers to ensure that shopping centres operate smoothly and that health and safety measures are successfully implemented throughout the shopping centres.
Hospitality Sector
Significantly, the Government also announced the reopening of the hospitality sector which has been brought forward from Phase 4 to Phase 3. Hotels, restaurants, hostels, caravan parks, galleries and museums can reopen from Monday 29 June 2020. Some bars will be able to reopen in this Phase 3 provided that they operate from within restaurants. The Government stopped short of included all licensed premises in Phase 3.
While we await more details on the specific measures that retailers and the hospitality industry will need to implement in order to reopen in a manner that protects staff and customers alike, the new measures announced today will give a much needed boost to the retail and hospitality sectors.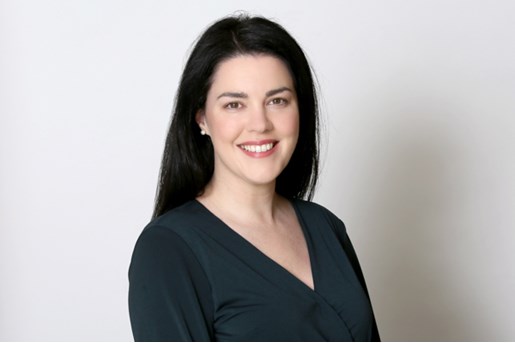 Frances Colclough
Partner, Real Estate Dublin, Ireland
View profile