After being criticised following the BHS insolvency for being slow to act, the Pensions Regulator announced its intention to become a quicker, tougher regulator. We take a look below at some of the ways in which we are seeing the Regulator put that principle into practice.
---
Dividends in excess of deficit repair contributions
For defined benefit schemes, we are seeing Regulator scrutiny being triggered where the employer's dividend payments have exceeded its scheme deficit repair contributions (DRCs) over the past three years. The Regulator is adopting a new approach of contacting scheme trustees before the scheme valuation is submitted, asking questions about employer covenant assessments, dividend policy and how the trustees intend to address the Regulator's concerns. Where dividends have exceeded DRCs, the Regulator expects trustees to negotiate increased DRCs and not to agree any extension to the recovery plan end date.
Regulator scrutiny of lengthy recovery plans
"Lengthy" recovery plans are also prompting questions, with the Regulator asking trustees to confirm that they expect to bring forward the recovery plan end date or to explain why not. The Regulator is asking about what covenant assessments have been carried out and what level of deficit repair contributions are considered to be affordable. It is not clear what length of recovery plan is being used as a trigger, but in its 2019 annual funding statement, the Regulator said the median recovery plan length appeared to be seven years, so it takes the view that schemes with strong employer covenants should have recovery plans significantly shorter than this.
Auto-enrolment spot checks
The Regulator has been carrying out spot checks on employers to make sure they are carrying out their auto-enrolment duties and has recently been focussing on the largest employers, assessing their processes and communications, including the systems and processes used for calculating ongoing contributions.
The Pensions Regulator has the power to enter an employer's premises at any reasonable time to investigate whether it is complying with auto-enrolment legislation. Its practice is to issue a notice under its statutory powers prior to visiting, making clear that anything said to the Regulator which is inaccurate or misleading could be the subject of a criminal or civil sanction. Employers should therefore consider having someone present to take notes during the Regulator's visit, and should also consider having a lawyer present. Employers should make sure that anyone answering the Regulator's questions takes care to caveat their answers if they have any doubts as to whether they are completely accurate.
One to one supervision
The Regulator has introduced a programme of one to one supervision for schemes which it regards as "strategically important". For defined contribution and public sector schemes, selection is mostly determined by size. For defined benefit schemes, the Regulator also takes risk exposure into account. Schemes selected for supervision will be asked to provide evidence of governance, administration, systems, member communications and, for DB schemes, funding. The Regulator will then complete a review, based on which it may ask for its recommendations to be included in an action plan with agreed timescales.
Our thoughts
All the above examples involve the Regulator taking a more proactive approach to regulation. For defined benefit schemes with deficits, the Regulator is intervening in advance of funding negotiations, where previously it would not have got involved until a funding plan was submitted to it or a deadline missed. In its approach to DC schemes, our experience is that the Regulator focuses on points of detail as well as the bigger picture, meaning that it may flag up issues as compliance breaches requiring prompt action even where a scheme is well run overall and even where a visit or review has been positioned as "business as usual". To avoid falling foul of the Regulator's expectations, employers need to be alert to its more interventionist approach. The Pension Schemes Bill currently going through Parliament is set to give the Regulator sweeping new powers to impose sanctions, including in some cases criminal liability, in relation to defined benefit schemes. However, all the measures outlined above are already being implemented by the Regulator under its existing powers.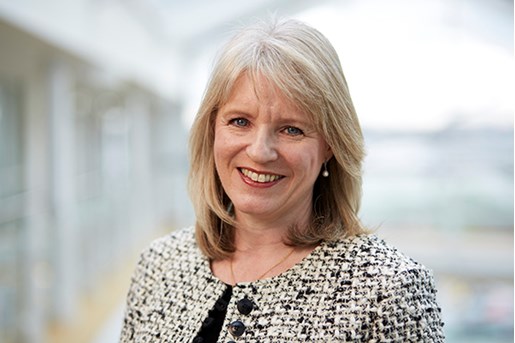 Rachel Rawnsley
Partner, Head of Pensions
United Kingdom
View profile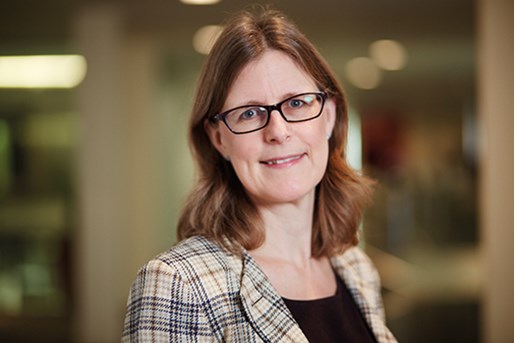 Catherine McAllister
Partner, Pensions
United Kingdom
View profile