Along with almost every other aspect of our previously normal lives, sport has, for now, departed the stage. Thankfully it will, in time, return to entertain us. Both in its on-field and in its off-field dramas. Indeed disciplinary matters now often attract more headlines than the matches from which they arose.
---
Few practitioners in the UK, let alone Scotland, have conducted more sports disciplinary cases than Addleshaw Goddard's Simon Catto and Tony McGlennan. While we all await the return of our past times here are five practical tips for those practitioners seeking to enter that arena.
1. It's only a game.
It's key to remember that the parties in a sports discipline case will invariably require to work again together. In some cases the very next week. On both sides relations simply can't afford to be too badly damaged by one case. That makes it quite unlike most court room tussles. It means defending your client's corner robustly, but also looking towards their longer term interests with the governing body.
The case might be really important to you and your career, but for your client it is likely to be but one part of the narrative of one season. The client and the governing body both need to be able to move on afterwards.
In short don't scorch the earth behind you just to "win".
2. Know the rules.
It is surprising how many lawyers enter the sports law arena with limited, sometimes no, knowledge of the rules which their client is alleged to have breached.
A sports disciplinary tribunal is not a criminal or civil court. Tribunals never apply the strictures of a courts' evidential rules, and don't often look to black letter law at all. It's not possible therefore to operate successfully in sports discipline by merely applying the first principles of law or evidence. The rules and procedure that you will be faced with will be entirely bespoke to the sport, its circumstances and its needs. The rules are, in essence, a contract between the governing body and the participants under their jurisdiction. It's your duty to know that contract, and to know it well.
Help is at hand. These days all governing bodies publish their rules and procedures on line, and many also have an open access repository of decided cases. There is therefore no reason why a representative appearing in this forum for the first time should not still be able to easily navigate the same.
3. Know your audience.
A related point.
Unlike court in all but the most rarefied sports tribunal setting the judiciary will be partially, or even wholly, composed of lay members. Layer that on top of generally less legalistic procedures, and the pleader will almost certainly have to develop a method of delivery distinct from that used in the courtroom setting.
A smart but highly legalistic approach will rarely be enough to win the day. The successful point will also, almost always, have to be well grounded in common sense to win a tribunal over.
4. Written submissions.
There is usually an opportunity in a sports disciplinary matter to provide written submissions and/or supporting statements – most commonly when responding to the disciplinary charge. Taking that opportunity usually helps your case.
Firstly, surprising or even (for this is how it may be perceived) ambushing a tribunal with a line of argument is unlikely to be smiled upon.
Secondly if you have a good point written submissions provide a tribunal with an opportunity to appreciate and understand it in advance of the hearing.
Thirdly, and this holds true in all litigation, committing your thoughts to writing allows you a good opportunity to determine just how persuasive, or not, some of your submissions are.
5. Presentation is everything
Well not everything.. but it's certainly far more important than is ordinarily the case in litigation.
Firstly some sports disciplinary rules go as far (eg the Scottish FA's Judicial Panel Protocol) as specifying that a sanction should be mitigated or discounted where the case has been conducted appropriately.
Beyond that however the way in which you and your client deport yourselves is likely to, subconsciously at least, affect how the tribunal considers your case. An overtly confrontational demeanour from the starting gun is a bad tactic. So is - and we have seen it done- a player or coach pitching up in training attire.
The governing body you appear before, as with all sports governing bodies, will be far from infallible, and there is certainly no need to be obsequious. However giving the body's disciplinary tribunal courtesy and respect will do far more good than bad.
That courtesy and respect is more than just exhibiting politeness and good manners. It's having taken time to know the facts of the case, and the rules of the association you appear before. If you are on side in that regard you will, in all likelihood, be onside with the tribunal.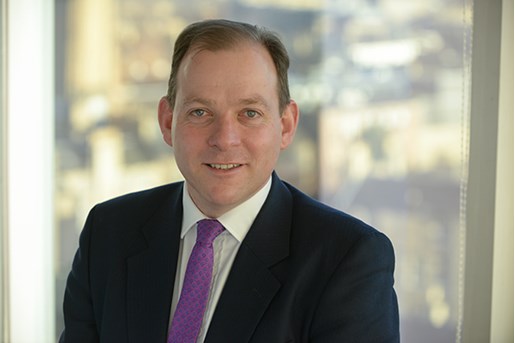 Simon Catto
Head of Dispute Resolution - Scotland
Edinburgh
View profile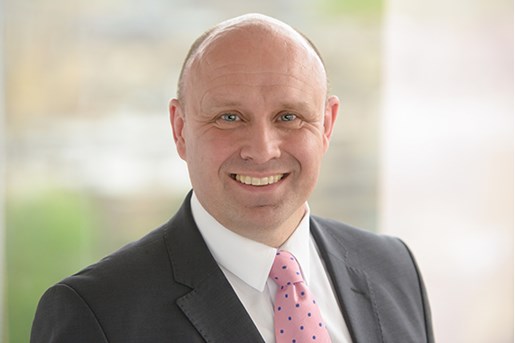 Tony McGlennan
Legal Director, Global Investigations
Edinburgh, UK
View profile