On 01 October 2020, the Department of Business Enterprise and Innovation published its Code of Conduct between Landlords and Tenants for Commercial Rents.
---
This voluntary code, which is to apply until 31 July 2021 seeks to give guidance to landlords and tenants where commercial tenancies have been severely impacted by the COVID-19 crisis. The Code does not apply to all tenancies and specifically states that where tenants are in a position to pay rent in full, they should continue to do so.
The key points are:
Landlords and Tenants should act "reasonably, swiftly, transparently and in good faith" where problems have arisen in relation to commercial tenancies and work together to implement solutions. Where a tenant is seeking a concession in relation to rent, they should specify why the concession is sought and the request should be accompanied by full financial information. Where a request for a concession is refused by a landlord, an explanation for the refusal should be provided to the tenant.
The Code provides a useful list of the factors that a landlord could take into consideration where a request to renegotiate the rent has been made. These include the impact of mandatory closure and extra costs incurred by the tenant in implementing additional hygiene and social distancing measures.
Suggestions are also provided as to the type of arrangements which could be entered into by the landlords and tenants with the proviso that if a deferred rent arrangement is entered into, it should not compromise the ability of the tenant to financially recover from the crisis.
The Code promotes mediation in situations where both parties believe that a solution could still be found, but they have been unable to reach agreement by themselves. Mediation is suggested on the understanding that both the landlord and tenant pay their own costs and that the process should not prolong or frustrate attempts to find a solution.
The Code deals with the matter of rent only and states that service and insurance charges should be paid by the tenant in full. However, given how much of a drain these payments could be on a tenant's finances, guidance is provided as to how these charges could be reduced. In particular any reduction in local authority rates or insurance should be passed on to the tenant.
On a practical level, the Code reflects many of the commercial arrangements which have been already entered into by commercial landlords and tenants since this crisis began. However, its publication is a welcome development in providing practical advice and suggestions to assist landlords and tenants needing assistance to reaching viable and mutually beneficial solutions.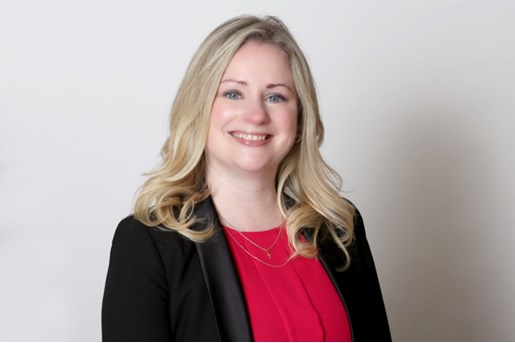 Caoilfhionn Ní Chuanacháin
Partner, Dispute Resolution
Dublin, Ireland
View profile