The Covid-19 pandemic has exacerbated the difficulties many policyholders already faced in a 'hardening' market on renewal and has raised new challenges for buyers of transactional insurance products.
---
In addition to restricted limits and narrower coverage, exclusions are being proposed that are specifically aimed at risks arising from Covid-19 or the conditions it has created in certain sectors. Policyholders should pay careful attention to their policy wordings and give early consideration to how they manage the presentation to underwriters in this context.
Relevant exclusions vary from those that specifically refer to Covid-19, to exclusions that are concerned by proxy with the risk of insolvency (for example, in hard hit sectors such as leisure) or the risk of hacking (given the number of businesses working remotely).
In March 2020 The Lloyd's Market Association issued LMA5391, "Coronavirus Exclusion", and it has been adopted by many professional indemnity insurers. Whilst it is not the broadest clause of its type, policyholders should still be aware that it excludes "any claim in any way caused by…" Covid-19, its mutations or variations and "any fear or threat" of it.
Other bolder clauses exclude losses 'directly or indirectly' arising out of or otherwise connected with Covid-19 and expressly state that there is no liability to make payment for any financial impact on the insured or a third party. Some simultaneously seek to reverse the burden of proof so that the insured must show they do not apply.
For directors and officers, the introduction of exclusions for losses relating to insolvency events will be particularly concerning. We have already seen instances of this in the leisure sector, which has particularly suffered as a result of the 'lockdown'.
Professional services firms and other businesses that have been able to largely operate remotely during this period may face a different challenge in the proposed introduction of 'mechanical breakdown' or similar exclusions. These typically seek to exclude losses arising from internet or VPN failures, any corruption or damage to software or IT equipment or other loss of use or functionality.
In the transactional risks market, where the underwriting process differs and liability of sellers under warranty & indemnity policies is often limited to fraud or dishonesty, buyers should be wary of broad exclusions that may undermine the warranty protections entirely. For example, the value of the coverage is greatly diminished if it could be argued later that any breach of warranty by the warrantors is related to the impact of Covid-19 on the target business. Particularly where the language of the clause seeks to ensure that otherwise covered losses are excluded by virtue of Covid-19 being a concurrent cause.
Anecdotal evidence from brokers suggests that they have been able to push-back on the application of Covid-19 exclusions in placements through the provision of additional (sometimes substantial) underwriting information. With that in mind, policyholders would be advised to consider starting their renewal process well ahead of time and to be prepared to engage in several rounds of information provision. Unfortunately, it may also be necessary to incur additional premiums to maintain certain existing coverage.
Our specialist policyholder insurance team is available to assist businesses with queries and questions about their insurance coverage and policy terms. Find out more about our team's expertise here.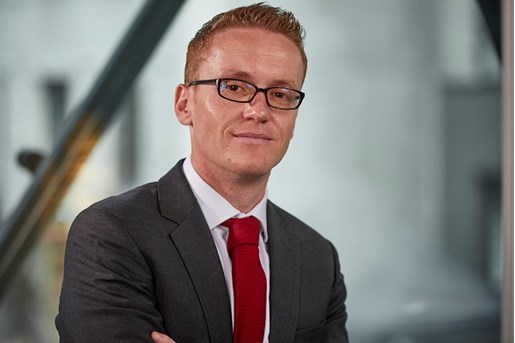 Richard Wise
Partner, Head of Insurance Disputes London, UK
View profile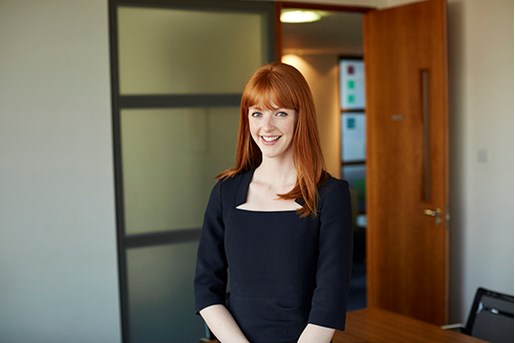 Victoria Pool
Legal Director, Dispute Resolution Manchester
View profile