The HSE has today published its annual figures for the number of work-related fatalities in 2019/2020 as well as the number of people known to have died from mesothelioma in 2018.
---
Work-related fatalities fall by 38 deaths from the previous year
HSE's publication today confirms that 111 workers were fatally injured at work between April 2019 and March 2020. This equates to a rate of 0.34 deaths per 100,000 workers which HSE reports is the lowest year on record. HSE has stressed that the spread of Covid 19 and its impact on the economy has probably contributed towards the decline.
In summary, HSE reports:
of the 111 fatalities over the past year, 40 were recorded within the construction industry (up 3 from the annual industry average of 37 from the past 5 years); 20 were reported within the agricultural, forestry and fishing sector (the lowest on record); and 5 were recorded within the waste and recycling industry;
workers falling from height (29 deaths), being struck by a moving vehicle (20 deaths); and being struck by a moving object (18 deaths) were the three most common causes of fatal injuries and accounted for 60% of fatal injuries;
27% of fatal injuries were to workers over 60 or over (even though such workers equate to 10% of the workforce); and
51 members of the public were killed as a result of a work-connected accident in HSE enforced workplaces, with a further 41 occurring on railways (which is enforced by the Office for Road and Rail). This is an increase from the average number of deaths which is typically between 12 and 16 deaths.
Mesothelioma deaths slightly lower than past 5 year average
HSE has reported that 2446 people died from mesothelioma (a type of cancer which may be contracted following historical exposure to asbestos and which is counted directly as a work – related disease) in the UK in 2018. This is slightly lower (104) than the annual average of 2550 over the past 5 years.
HSE advises that these deaths have occurred largely as a result of occupational asbestos exposures that occurred before 1980, but it expects annual mesothelioma deaths will fall below current levels for years beyond 2020.
A full assessment and review of the data will be published by HSE as part of the annual Health and Safety Statistics release on November 2020. However, it is worth bearing in mind that next year's figures are likely to significantly increase due to the reported deaths of COVID 19 under RIDDOR.
If you have any questions or require advice on following a work – related fatality, please do not hesitate to contact the AG Health & Safety team.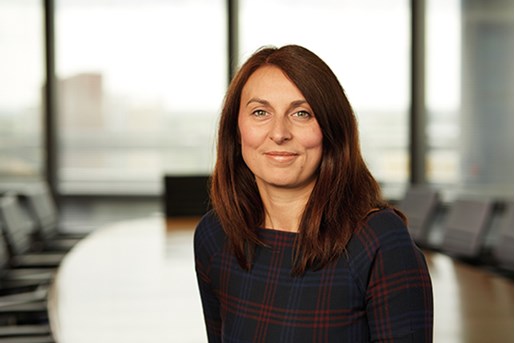 Erin Shoesmith
Partner, Health & Safety United Kingdom
View profile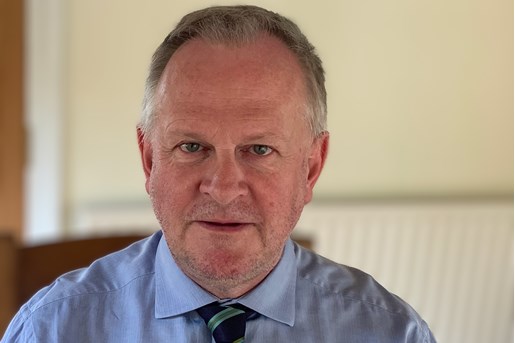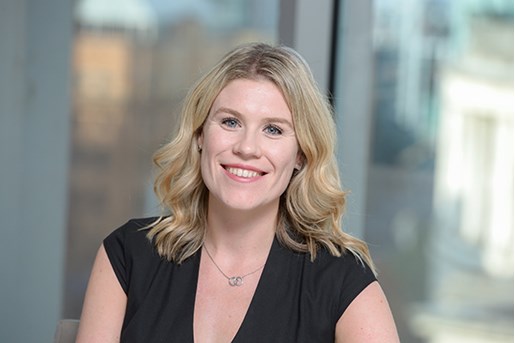 Natalie Donaldson
Associate, Global Investigations
Manchester, UK
View profile