A corporate Approved Inspector has been prosecuted by West Yorkshire Fire and Rescue Service (WYFRS) under article 8(1) of the Regulatory Reform (Fire Safety) Order 2005 (RRO).
---
The Director of the Approved Inspector also faced charges on the basis that the corporate offence had been committed with his consent, connivance or neglect. The charges arose from the construction of student accommodation in Leeds. The Approved Inspector, following an inspection by the Director, issued a part final certificate confirming that floors 1 – 6 of the building complied with Building Regulations and the ground floor was separated by fire resistance of at least 1 hour.
WYFRS conducted a further inspection and found there to be a number of defects in the building that were so severe a Prohibition Notice was issued to prevent the building being used. WYFRS identified fire safety failings including compartmentation within the building.
The Approved Inspector and the Director were subsequently prosecuted for failing to take general fire precautions as were reasonably required to ensure that those premises were safe, thereby placing one or more relevant persons at risk of death or serious injury in case of fire. It was alleged that the part final certificate should not have been issued.
The question considered in this case was whether an Approved Inspector is classed as a "responsible person" with responsibilities in respect of properties they inspect under the RRO. Approved Inspectors are private providers of building control services as an alternative to local authority Building Control. They independently certify compliance with Building Regulations.
Legal arguments were advanced on behalf of the Approved Inspector and the Director that the RRO does not apply to an Approved Inspector's function and subsequently that the prosecution was an abuse of process. The Prosecution offered no evidence on this point and the Judge acquitted both the Approved Inspector and the Director.
Key Lessons
This case highlights the clear tension between the Building Regulations and RRO. While the Building Regulations are very prescriptive on how compliance can be achieved, the RRO lacks this structure and simply states principle based outcomes which must be achieved. There is no clear path that leads to compliance thereby creating uncertainty and confusion on how compliance can be achieved. It also illustrates the importance of carefully considering the premise on which enforcement action is to be taken.
Following the Grenfell Tower tragedy on 14 June 2017, the government commissioned an independent review of the Building Regulations and fire safety. The review, which was led by Dame Judith Hackitt, found that the current building safety regulatory framework was not fit for purpose and proposed a single joint national regulator responsible for building safety. The national regulatory will issue certificates detailing the work that needs to be done to keep those buildings safe. As a result the government has recently announced that a new Building Safety Regulator will be established within the HSE, which partly addresses the report's recommendations.
Addleshaw Goddard LLP can assist those engaged in construction and management of buildings by ensuring that legal agreements anticipate regulatory change and clearly assign legal responsibility. We have extensive experience of dealing with Building Regulations and all aspects of fire safety enforcement, and can provide compliance advice to those seeking to manage risk, particularly when faced with historic issues in existing portfolios. Our regulatory team can respond to investigations and enforcement action, engage with regulators and seek to identify commercially viable solutions while protecting your business.
If you would like to discuss any of the issues raised in this article, please contact us.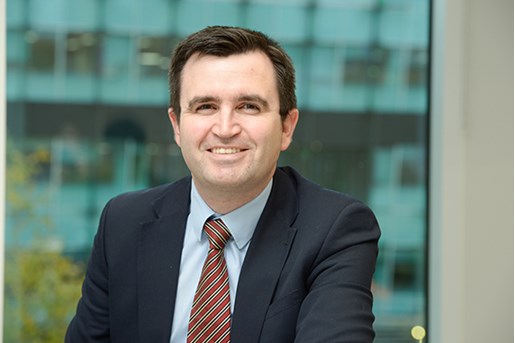 Adrian Mansbridge
Legal Director, Global Investigations
Leeds, UK
View profile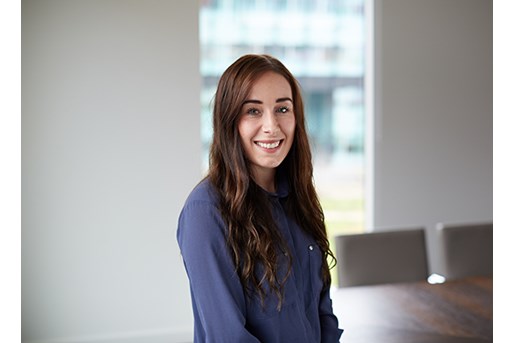 India Haresign
Associate, Global Investigations
Leeds
View profile