The court has held that an applicant fraud victim was able to use documents obtained pursuant to a Norwich Pharmacal Order (NPO) from a respondent bank, for the purposes of bringing a claim against the bank. This decision allows the applicant to depart from an undertaking that was originally required by, and given to, the court last year not to use the documents to bring a claim against the respondent
---
Background
The Claimant and Applicant (IFT) was a victim of an "authorised push payment" fraud, after a payment of US$249,721.44 intended to pay a supplier in Austria was diverted to an account operated by the Respondent, Barclays Bank PLC (Bank) and then onwards to an account in the United Arab Emirates.
IFT applied for a NPO against the Bank in order to obtain documents which it hoped would assist in tracing the fraudsters and / or the funds. The application did not allege that the Bank were complicit in the fraud in any way, and IFT confirmed in its statement in support of the application that they had "no intention to bring a claim against [the Bank]". This was supported by an undertaking in the order which granted disclosure of documents under NPO.
IFT carried out a review of the documents obtained from the NPO and concluded that there was little prospect of recovering funds from the fraudsters. However, they subsequently intimated that they wished to bring a claim against the Bank under six distinct causes of action which were set out in a substantive letter before claim. IFT also suggested that it may wish to apply for pre-action disclosure. IFT applied for permission of the court to use the documents obtained under the NPO and to be released from its undertaking so that it could bring a claim against the Bank.
The Bank resisted the application. It argued that there was a public interest argument that if the application were granted it would set a precedent for victims of fraud to bring speculative cases against banks, which would put banks to expense and expenditure of time. Banks and building societies generally do not contest (albeit they may not consent to) applications for NPOs. If there were now a risk that documents obtained under an NPO may be deployed against them then this may lead to more contested applications.
Decision
The court disagreed and granted the application. It was held that if applications for NPOs were wrongly contested then the appropriate sanction would be an award of costs being made against the party resisting the application. In addition, the court held that the strongest way of discouraging speculative claims would not be to refuse permission to use the documents disclosed under NPOs, but by the striking out of hopeless claims. If banks were to establish a precedent in this way they would "…prevent, inhibit or discourage the making in future of such speculative claims".
Comment
Banks should be aware of this decision when considering NPO applications from victims of fraud. They are in a difficult situation of balancing the duty of confidentiality owed to their customers against assisting a potential victim of fraud. They should take steps to ensure that an application for an NPO is not being used as a Trojan horse in order to build a claim against them from documents obtained under it, and to be vigilant regarding applicants who may be "fishing" for documentation. Banks should ensure that the drafting of the NPO and the scope of any disclosure is carefully drafted which clearly sets out the parameters of any disclosure to be given.
I.F.T. S.A.L. Offshore v Barclays Bank PLC [2020] EWJC 3125 (Comm)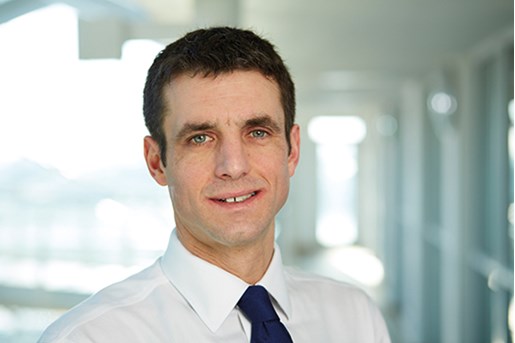 Ben Lowans
Partner, Finance Disputes
United Kingdom
View profile