Build UK have recently published Version 3 of their Site Operating Procedures for dealing with the risk of Coronavirus at construction sites
---
This is essential reading for anyone in the construction sector and can be found here. Whilst these procedures are expressed to only apply to England (as it is based on Public Health England guidance) they are likely to be of practical assistance in other UK jurisdictions provided the business carefully checks their own jurisdiction's requirements are not being breached.
For those construction sites which remain open Version 3 addresses the steps to be taken to ensure that working practices comply with the law and government guidance. It includes issues ancillary to site operations, such as travel to work, toilets and changing facilities.
Some of the key points are summarised below:-
The government's social distancing and self-isolation guidance should be followed by workers when considering whether they should or should not travel to work. Detailed guidance is given on the points to be considered to maximise social distancing.
Travel to work & driving at work

Where possible workers should travel to work alone, using their own transport. When travelling to work, workers should travel alone;
If this is not possible, workers should share journeys with the same individuals and the minimum number of people at any one time. Vehicles used at, or for, travel to, work should be regularly cleaned;
Where public transport is the only option for workers, sites should consider staggering site hours and workers should avoid using public transport during peak times; and
Sites should also consider how someone taken ill would get home.

Hand washing, cleaning and toilet facilities

Allow regular breaks to wash hands and regularly clean hands;
Consider providing hand cleaning facilities at entrances and exits;
Restrict the number of people using toilet facilities and avoid portable toilets where possible; and
Enhanced cleaning procedures should be put in place across the site.

Canteens & rest areas

Consider expanding canteen and rest area capacity and clearly identify the capacity of each at the entrance.
Workers should bring their own food and avoid using local shops;
Break times should be staggered to avoid congestion;
Payments should be taken by contactless payment if possible;
Disposable crockery should be used; and
Consider arrangements for monitoring compliance.

Planning to avoid close working (the hierarchy of controls)
Public Health England guidelines provide that where it is not possible to follow social distancing guidelines in full, employers should consider if the activity needs to continue. If it does, the guidance states that sites should take all mitigation measures possible to reduce the risk of transmission. Sites should consider the below hierarchy of controls where activity is continuing despite the non-compliance with social distancing rules.
Hierarchy of Controls
Eliminate - Unwell workers should not attend work. Tasks should be rearranged so they can be done by one person or two with social distancing measures.
Reduce - Minimise the number of workers and the frequency in which workers are in close proximity. Workers should not work face-to-face, but side by side.
Isolate - Keep groups of workers in close proximity in teams and away from other workers where possible.
Control - Where face to face working is essential, limit its time and provide additional monitoring to monitor and manage compliance.
PPE - Masks are the last resort in the hierarchy. Reusable PPE should be thoroughly cleaned and single use PPE should be disposed of.
Behaviours - Encourage an open and collaborative approach between workers and employers.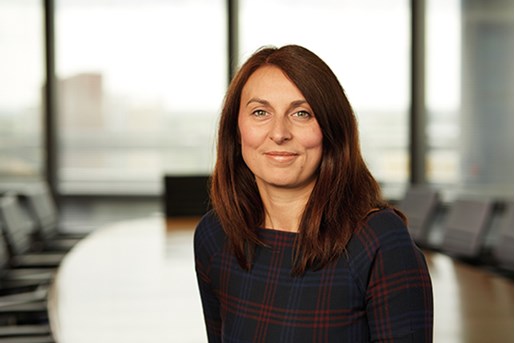 Erin Shoesmith
Partner, Health & Safety United Kingdom
View profile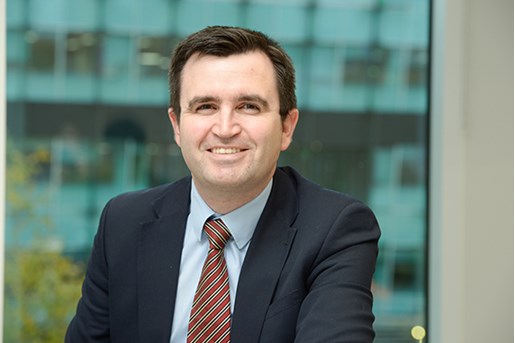 Adrian Mansbridge
Legal Director, Global Investigations
Leeds, UK
View profile