On Monday 16 March 2020 the Courts Service adopted significant measures to address the developing COVID-19 situation in the country.
---
These measures, concerning the business of the Court, will be implemented for the foreseeable future.
Summary of Key Points
Court Offices across all jurisdictions will remain open and drop boxes have been provided for documents to be left in while maintaining social distance. Therefore, proceedings and papers can continue to be filed.
The current Court term ends on 3 April 2020 and the Courts are currently scheduled to re-open on 20 April 2020.
The decision has been taken across all Court Jurisdictions to include, the Supreme Court, the Court of Appeal, the High Court, the Circuit Court and the District Court that all civil trials, motions and appeals listed to be heard prior to 3 April 2020 will be adjourned. This may be done on consent and such applications will be dealt with remotely to the relevant Registrar or Court office.
Parties will not be required to attend for delivery of judgements which will be read in Court by a Judge sitting alone and will be published on www.courts.ie and be made available to the parties.
In respect of any urgent matters the High Court has made clear that such applications involving Habeas Corpus, Wardship, Injunctions and their enforcement and urgent applications for Judicial Review can proceed. In such cases the party seeking a hearing must contact the relevant Court in the first instance to outline the basis of urgency.
Court Services have indicated that these measures will be in place for the foreseeable future and a further review will take place on 12 April 2020 when we expect further statements to be forthcoming.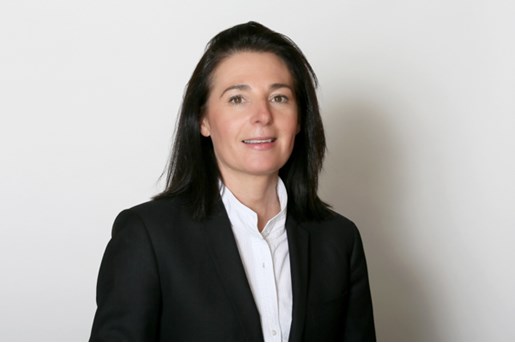 Rachel Shanley
Partner, Commercial Litigation & Media Law
Dublin, Ireland
View profile