As Lloyd's of London closes its historic underwriting room for 24 hours today to test its business continuity resilience in light of any future Covid-19 closure, many policyholders will be facing their own questions about their ability to withstand unfolding events. This will include how the insurance market will respond to their claims for any losses that are incurred.
---
Check Policy Terms
Policyholders should take steps now to check their insurance policies for relevant coverage and to ensure compliance with policy terms. This may include notification obligations and conditions requiring compliance with guidelines issued by relevant governments or other bodies. Policyholders should also be alive to the limits of their cover and any potentially relevant exclusions.
If renewal is approaching it is important to note any potential changes in the scope of cover, including specific exclusions introduced, and ensure that appropriate notifications have been made to existing policies as circumstances that may give rise to a claim (or similar) may have occurred even if first or third party claims have not crystallised.
Policyholders in doubt should contact their broker for guidance or, where necessary, seek specialist legal advice.
Relevant Policies
Given the broad impact of Covid-19 on a range of businesses and sectors a number of policies may be potentially relevant and we note these below. We will be writing in more detail about some of these over the coming weeks.
Business Interruption provides coverage for loss of profits and increased costs of working. It is typically found in property policies and triggered by property damage (although US policyholders should note that in some States this has been held to include 'loss of use' of property). However, it can be purchased as stand-alone cover or as an extension to other commercial policies. For example, in relation to denial of access.
Trade Credit provides coverage for late or non-payment of debts. As financial pressures increase on businesses impacted by Covid-19, policyholders should ensure they are adequately protected against insolvency events involving the third parties they contract with. It is also important to think about how your policy will respond before agreeing to excuse counterparties from performance or acquiescing in a counterparty's refusal to perform. Where a counterparty is excused from payment as a result of the outbreak there may be no cover for the resulting non-payment under the trade credit policy. It is therefore important to analyse carefully whether counterparties are legally excused on a proper interpretation of the contract (for example, because of a force majeure clause) and how this will then interact with the insurance position.
Event Cancellation is, particularly given current coverage on the sports pages, a high profile issue. For businesses considering their own events careful consideration should be given to whether coverage is available for voluntary cancellation (for example as a protective measure or because of low ticket sales) or if it is only available where cancellation is imposed by a relevant authority. The wording of the relevant policy will determine the response and whether insurers will argue that the cancellation in such cases was not 'unavoidable'.
Liability Insurance for potential third party exposures may also be relevant. Businesses should be mindful of their potential liability to their employees or other third parties. Conditions requiring compliance with government (or other) advisory are often found in employer's liability policies and care should be taken to understand the requirements.
Our specialist policyholder insurance team is available to assist businesses with queries and questions about their insurance coverage and policy terms. Find out more about our team's expertise here.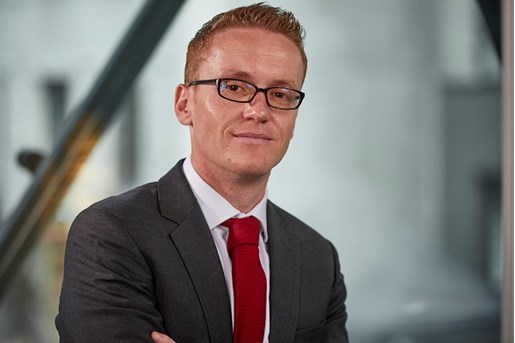 Richard Wise
Partner, Head of Insurance Disputes London, UK
View profile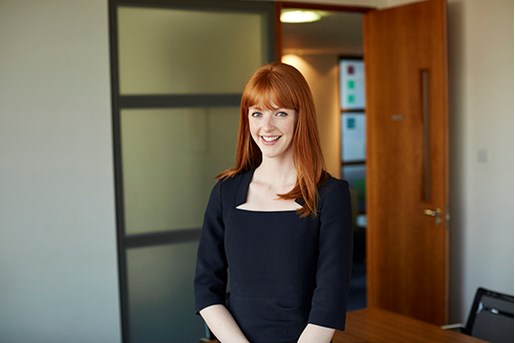 Victoria Pool
Partner, Dispute Resolution Manchester
View profile