The COVID-19 pandemic is likely to result in a surge of claims under Section 75 Consumer Credit Act.
---
It will throw up unique factual and legal issues, which we can help you to navigate, providing you with strategic advice and additional flexible resource to enable you to respond to claims quickly, consistently and efficiently.
OUR SOLUTION
Our solution, involving a powerful combination of people, process and technology, is entirely flexible depending on the particular needs of your business, but could include:
partnering with you to develop a strategy for categorising, assessing the risk of and responding to section 75 claims – including the design and implementation of process maps or decision trees to navigate claims consistently and efficiently;
designing and building a bespoke technology solution offering slick matter management, trackers and dashboards to give real time visibility on progress;
preparing playbooks for the categorisation and response to the claims;
providing flexible resource from our paralegal team, the Transaction Services Team (TST) for the day to day management of the claims. This could either be the provision of additional resource to supplement your own team (remote provision at the current time), or the outsourcing of the full management of the section 75 claims to a dedicated team at Addleshaw Goddard; and
drafting template response letters.
Crucially, experienced lawyers with subject matter expertise (including dedicated CCA and finance disputes experts) on hand to supervise the TST, advise on more complex issues including FOS complaints, and provide ongoing strategic support to your business.
TECHNOLOGY
Bespoke matter management system for you on HighQ (ISO27001 certified cloud based software), including document storage, dashboard reporting, document automation, workflow and collaboration, brought together in a secure, online platform. End to end management of a portfolio of claims, including:
ability to instruct AG directly through the portal
creation of a standardised questionnaire, following the steps of the decision tree to ensure consistency of approach
production of draft response letters using automation
matter management to ensure no deadlines are missed
real-time visibility of progress and bespoke dashboards showing the status of all claims in easy to follow graphics.
FLEXIBLE RESOURCE
Our expert lawyers will be supported by the TST. Made up of more than 160 highly experienced apprentices, paralegals and managers, the TST is a centralised unit which delivers in either a standalone or an integrated way alongside AG's lawyers, and increasingly as part of clients' own internal teams.
Whilst ordinarily our core TST teams are co-located with our lawyers in our Manchester, Leeds and Edinburgh offices, during these extraordinary times our team is fully functioning from home. We have tweaked some of our quality checking processes (which already include full briefing sessions, regular team wash ups, sharing live Q&A documents) so briefing sessions or wash ups are done using screen share on conference calls allowing all the project team to view the same document being discussed.
We operate a very flexible team, scaling up or down as appropriate, making it possible for us to flex to the specific demands of your project.
Our fee arrangements are flexible, including monthly retainers and volume-based fixed fees. We will work with you to a greea structure that meets your needs.
GET IN TOUCH
We have successfully deployed a similar approach on a range of large scale projects for banks, from structural reform to repapering exercises, and on previous section 75 claims for a large bank client.
Contact us to discuss further how we can assist your business – we can provide example decision trees and process maps on request.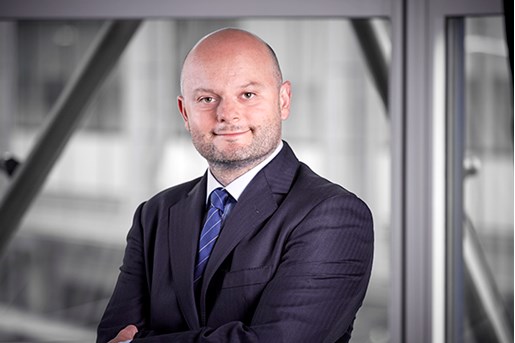 James Herring
Partner, Finance Disputes
London, UK
View profile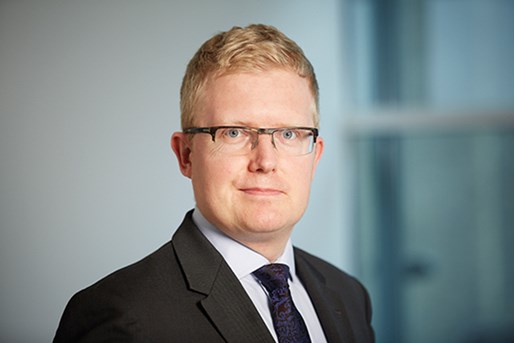 Mark Chesher
Partner, Dispute Resolution London, UK
View profile