Automatic extension of immigration permissions.
---
In light of yesterday's national restrictions targeting the evolving Covid-19 pandemic, Immigration Service Delivery ("ISD") have issued a new notice on immigration and international protection permissions due to expire between 21 January 2021 and 20 April 2021.

As of today, such permissions will be automatically renewed until 20 April 2021 and will continue to replicate the existing permission granted with the same conditions applying.

This will include permissions renewed by previous notices which now will expire within this new timeframe.
Burgh Quay
On 2 December 2020, Burgh Quay Registration Office reopened after a period of closure for 6 weeks.

However, in light of yesterday's reinstated restrictions, Burgh Quay will once again temporarily close from today until further notice.

Applicants awaiting first time registration appointments will be contacted directly by ISD to attend priority appointments following its reopening in 2021.
Renewals
Please note, the new renewal system in place for Dublin-based applicants only, which was introduced on 20 July 2020, will continue to process applications online at https://inisonline.jahs.ie

By way of reminder, as of 2 December 2020, there is no longer a requirement to submit a passport by registered post after submitting an application online, unless a passport has recently been received or renewed by the passport holder.

Registration Offices located outside of Dublin, which are operated by An Garda Síochána will remain open and applicants are required to bring a passport for proof of identity to appointments. Contact details may be viewed here
Our Services
The above notice is one of many measures introduced to address the ongoing Covid-19 pandemic. However, this sixth extension of permissions granted by ISD and further closure of Burgh Quay has also introduced a level of uncertainty for commercial clients and also applicants seeking to enter Ireland, remain in Ireland or have family members join them.

The Immigration Group have been closely monitoring all developments in this area during 2020 and will continue to deliver regular and comprehensive advices, together with detailed Covid-19 updates, to our national, international and multi-national clients during 2021.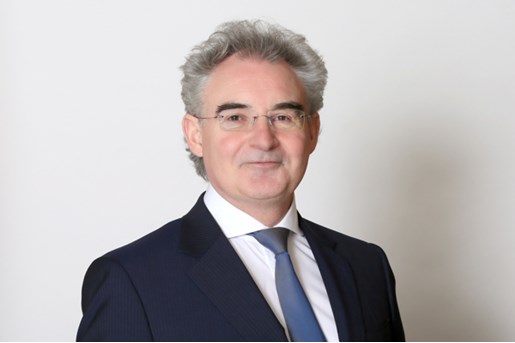 David Cantrell
Partner, Immigration & Dispute Resolution
Dublin, Ireland
View profile