The Burgh Quay Registration Office reopened today for the purpose of facilitating Dublin based residents with first time IRP registration.
---
Priority will be given initially to applicants who had appointments cancelled due to closure of the office on 21 October 2020 and such applicants will be contacted directly by Immigration Service Delivery with a new appointment.

INIS have also announced that from today, Dublin based residents seeking to renew immigration permissions online are no longer required to submit their passport by registered post for the purpose of having an immigration stamp attached. This notice now permits such applicants to complete the renewal process entirely online, by uploading an application form, scanned copy of their passport biometric page (with photograph and identification details) and scanned colour copy of their current IRP card.

This update will streamline processing times and will also apply to IRP renewals made by appointment at National Registration Offices, which are operated by An Garda Síochána nationwide for non-Dublin based residents. Such applicants will now be required to attend with their passport for verification of identity purposes only.

However, applicants who have changed passport or been issued with a new passport must attend in person at their registration office in person in order to have the passport stamped with an immigration permission. Dublin based residents may request an appointment from Burgh Quay with "New Passport" in the email subject line and non-Dublin based residents may contact their local Registration Office.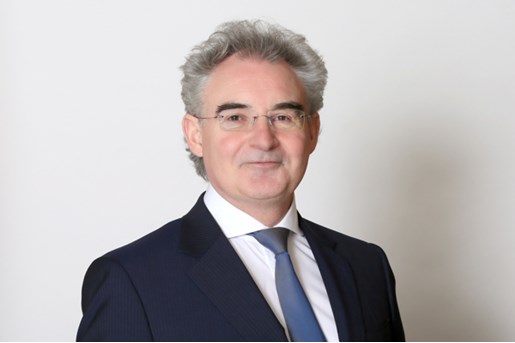 David Cantrell
Partner, Immigration & Dispute Resolution
Dublin, Ireland
View profile