The expansion of an online Irish Residency Permit (IRP) renewal system has been announced by the Minister for Justice Helen McEntee.
---
The online renewal system had recently been made available for non-EEA students and after a successful trial is being expanded to include IRP renewal applications for all Dublin based non-EEA nationals.

The renewal process will involve completing a form online through inisonline.jahs.ie, uploading supporting documentation, paying a fee and submitting by registered post their passport and current IRP card.

The Garda Naturalisation and Immigration Bureau (GNIB) will continue to process applications for non-EEA nationals located outside of Dublin through national immigration offices when they reopen.

Currently, applicants whose IRP cards have expired or will expire during the GNIB's office closure between 20 March 2020 and 20 July 2020, will automatically have their immigration permission extended for two months.

However, in order to facilitate applications for Dublin based non-EEA nationals who require an IRP card for urgent travel, the online renewal system will be made available immediately for these applicants.

It was also confirmed that The Burgh Quay Registration Office will reopen on 20 July 2020 to facilitate Dublin-based non-EEA nationals requiring first time immigration registration in the State.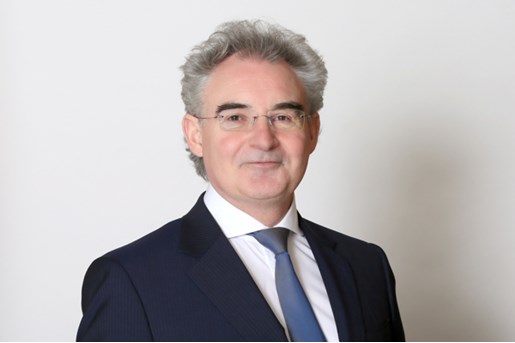 David Cantrell
Partner, Immigration & Dispute Resolution
Dublin, Ireland
View profile