Labour and employment law is not regulated by a single labour code but rather originates from different sources. In addition to comprehensive Federal legislation.
---
German labour law is also shaped by case law, collective bargaining agreements (Tarifverträge) and/or works agreements (Betriebsvereinbarungen), each where applicable, as well as by individual employment contracts and the employer's right to give instructions (Direktionsrecht). Furthermore, court rulings and directives on a European level have had and will carry on having considerable impact on German labour and employment law.
This overview is designed to line out the cornerstones of German labour and employment law and the challenges to face when employing personnel in Germany.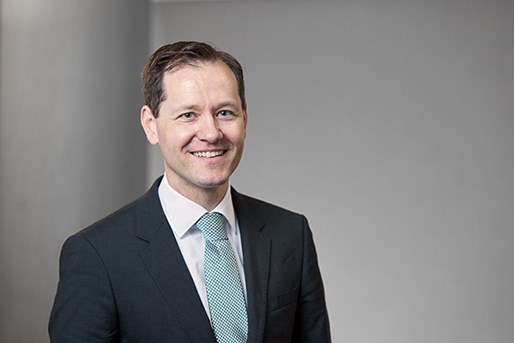 Dr. Martin Lüderitz
Partner, Employment
Germany
View profile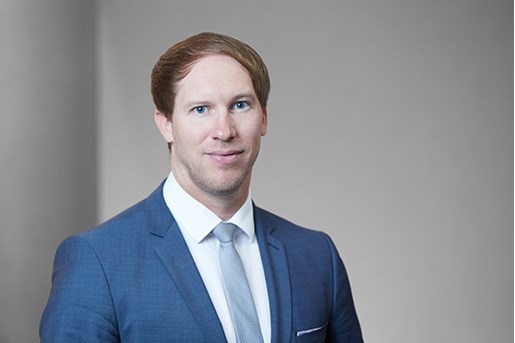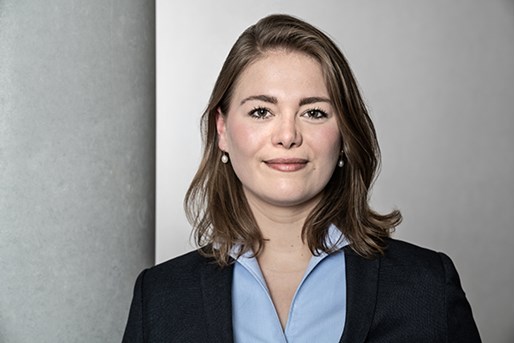 Dr. Elisabeth Sechtem
Associate, Employment
Germany
View profile