Further extension of Irish Residency Permissions and Temporary Closures.
---
In light of the recent national restrictions announced targeting the evolving Covid-19 pandemic, Immigration Service Delivery ("ISD") have issued an update on Irish Residency Permissions due to expire between 20 August 2020 and 20 September 2020. The permissions will once again be automatically renewed for a period of 1 month and will continue to replicate the existing permission with the same conditions applying.

Automatic renewal announcements were previously made in March 2020, May 2020 and July 2020. Non-EEA nationals who now have a new expiry date between 20 August 2020 and 20 September 2020 as a result of these announcements will also have their Irish Residency Permission extended by 1 further month.

National Registration Offices operated by An Garda Síochána (for non-Dublin residents) and the Burgh Quay Registration Office will temporarily close pending revised public health guidance. Appointments which were due to take place between 19-21 August 2020 in these offices will be rescheduled. A further announcement in respect of the operation of these offices is expected before close of business on Friday 21 August 2020.

Immigration permission renewals for Dublin residents, which have been processed online since 20 July 2020 at https://inisonline.jahs.ie, will continue to be accepted.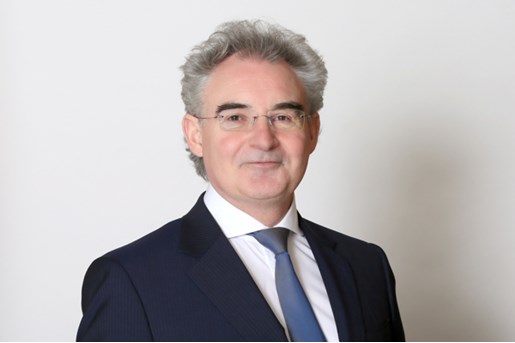 David Cantrell
Partner, Immigration & Dispute Resolution
Dublin, Ireland
View profile