Welcome to our second edition of Up to Date in 2020. Read on for a roundup of some of the latest news and developments in relation to employment.
---
ACAS produces guidance on NDAs but cannot tackle their misuse alone
In this note, we look at the recent guidance issued by ACAS on the use of settlement agreements or "non-disclosure agreements", otherwise known in the media as gagging clauses. We look at whether such guidance is sufficient to tackle the potential misuse of NDAs.
To read this article, click here.
Slave trafficking diplomat protected by diplomatic immunity, court holds in Basfar v Wong
A recent EAT judgment on the issue of diplomatic immunity has thrown many questions at the Supreme Court which has now been seized of the issue through a leap frog for the first time from EAT directly to the Supreme Court.
To read this article, click here.
Handling workplace issues as a result of Coronavirus
In this edition, we look at some of the issues that employers may face in light of the increasing spread of Coronavirus in relation to their workers.
To read this article, click here.
Coronavirus: Business Briefing
The current outbreak of novel coronavirus (COVID 2019) was first reported from Wuhan, China on 31 December 2019, and has been declared by the World Health Organisation (WHO) as a "global health emergency".
To read this article, click here.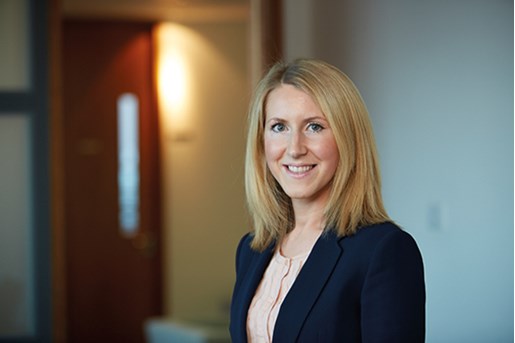 Helen Almond
Principal Knowledge Lawyer, Employment & Immigration
Manchester, UK
View profile