From 21 November 2020, the procedure for a variety of existing immigration preclearance schemes have moved to an online application system, known as "AVATS".
---
AVATS, which is also an online visa facility, will now be the primary application in respect of the following preclearance schemes:
Applications must be made outside of the Republic of Ireland for both visa required and non-visa required nationals, with applicants not permitted to enter the State during processing of their application.

Visa required nationals are no longer required to satisfy the dual procedure of applying for both a preclearance scheme and a visa. This procedure has been replaced with one singular visa application under the relevant scheme.

However, non-visa required nationals must continue to apply for a preclearance scheme and if successful, the applicant must present an approval letter granted from the preclearance unit to an Immigration Officer at the port of entry.

Please note, INIS have confirmed a transition period has commenced to ensure all preclearance applications received prior to 21 November 2020 will continue to be processed. In addition, applications submitted in accordance with the previous rules will continue to be accepted up to 31 December 2020.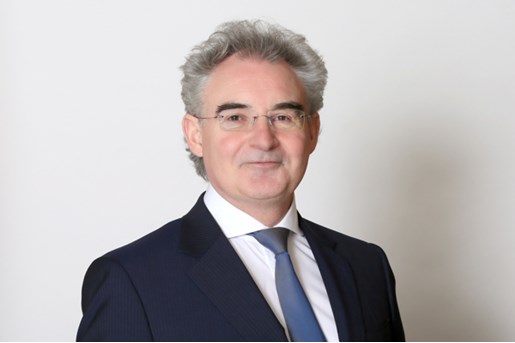 David Cantrell
Partner, Immigration & Dispute Resolution
Dublin, Ireland
View profile