The Committee for University Chairs (CUC) has published a new Higher Education Code of Governance. This may be seen as more 'red tape' to get to grips with at a challenging time for universities and even as another assault on their leadership. However, the Executive Secretary of the CUC argues that the update is needed to adapt to changing times and to encourage universities to show their value-adding credentials. Whilst pointing to shortcomings at some institutions over recent years, he also highlighted the need to respond positively to criticism.
The new Code is designed to provide greater flexibility – guidance on process having been removed in favour of principles – but its application will then be broader. It presents an opportunity for HEIs to re-think their governance and, where possible, improve it. Whilst the Code is voluntary, universities are expected to explain their reasons for choosing not to follow parts of the Code, so it may prove difficult to deviate from it.
The Code's core values to underpin good governance include six 'primary elements' which embody them. Most, if not all, of these values will already be reflected in each institution's individual culture. However, the intention seems to be that these are borne out in action and decision-making as standard practice. There are also clearly defined objectives which suggest what universities should be doing to act upon those ethical principles. In addition, many of the themes – such as transparency, diversity, sustainability – are shared by (and indeed influenced by) the corporate world.
Sustainability
At AG our impact on the environment has become a renewed focus over the last couple of years. We have a responsibility to improve our own ways of working but also want to be in a position to help our clients make a difference.
Over 80 of our lawyers are involved in The Chancery Lane Project, a pro bono initiative for lawyers to collaborate in developing contractual clauses and model legislation which inspire and implement 'green' behaviour among businesses and communities. The Project is aligned with the UN's Sustainable Development Goals and the UK's target to reach net zero emissions by 2050. Its aim is to embed positive action to fight climate change in market practice.
We have a comprehensive environmental policy, produce an annual sustainability report and host events to track our progress. We are committed, as a firm, to achieving our goal of changing our ways of working and becoming carbon neutral. Our commitment also helps us to help our clients to focus on environmental issues across different sectors – including finance and investment, supply chains and procurement, real estate, retail & consumer, healthcare, transport, technology and energy.
You can read more here. If you are interested in collaborating with us, please contact one of our team.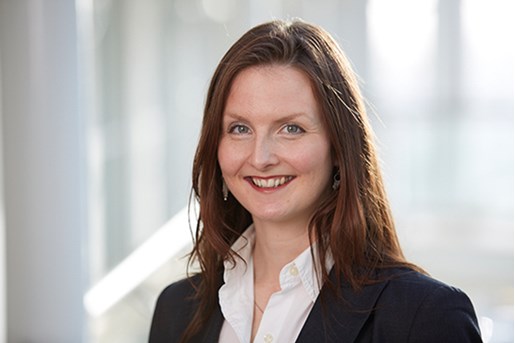 Stephanie Kosaka
Managing Associate, Construction and Engineering Leeds, UK
View profile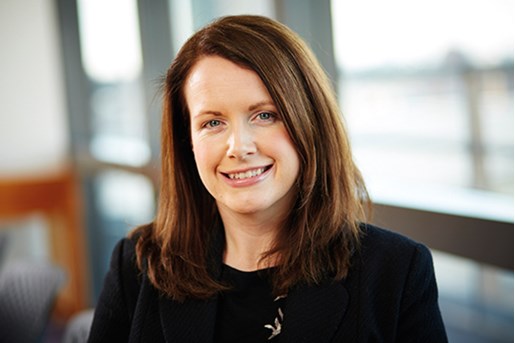 Stephanie Townley
Legal Director, Infrastructure, Projects & Energy Manchester
View profile