READ ON FOR THE LATEST NEWS AND UPDATES IN BRIBERY AND CORRUPTION; MONEY LAUNDERING; HEALTH AND SAFETY AND MORE...
---
Bribery and Corruption
Home Office publishes its year two update to UK Anti-Corruption Strategy
The UK Home Office has published its second annual update to its Anti-Corruption Strategy, covering the period up to and including 31 December 2019. The update identifies the significant progress made in implementing the Strategy's commitments and highlights those areas where there have been notable successes and those where there is more limited progress. The update focuses on a number of key areas including the Home Office's multilateral work, its Prosperity Fund anti-corruption programme and its beneficial ownership campaign.
Home Office, 22 July 2020
Money Laundering
US accuses companies of laundering funds on behalf of sanctioned North Korean entities
The US Department of Justice (DoJ) announced that the United States has filed a complaint in the US District Court for the District of Columbia to forfeit $2,372,793 from companies involved in a money laundering scheme. The complaint alleges that four companies were part of a scheme to launder US dollars on behalf of sanctioned North Korean banks. The sanctioned entities that are alleged to have been part of the scheme include Velmur Management Pte. Ltd, Dandong Zhicheng Metallic Material Co., and multiple cover branches of North Korea's Foreign Trade bank. The laundered funds were allegedly used to illegally access the US financial market and to acquire goods for the North Korean regime, including Russian petroleum product and nuclear and missile components.
US Department of Justice, 23 July 2020
Fraud
US Securities and Exchange Commission charges Trustify Inc. and its founder in $18.5 million offering fraud
The US Securities and Exchange Commission (SEC) has charged Trustify Inc., an online marketplace for connecting customers with private investigators, and its founder and CEO Daniel Boice for violating antifraud provisions of the federal securities laws. The SEC alleges that Trustify and Boice fraudulently offered and sold approximately $18.5 million of securities to more than 90 corporate and individual investors. The SEC alleges that between 2015 and 2018, Trustify and Boice falsely represented Trustify as a successful technology start up with growing revenues and lucrative corporate clients. However, the number of investigators and the company's revenue was far lower than what had been represented to investors and Trustify subsequently ceased operations as it was unable to pay its employees and vendors. Boice allegedly misappropriated at least $8 million of investor funds for the payment of personal expenses for himself and his then-wife and also allegedly diverted hundreds of thousands of US dollars to his purported consulting company GoLean DC LLC.
In a parallel action, the US Attorney's Office for the Eastern District of Virginia and the Fraud Section of the U.S. Department of Justice have also announced the filing of criminal charges against Boice for wire fraud, securities fraud, and money laundering.
US Securities and Exchange Commission, 24 July 2020
Sanctions
First Iran transaction completed via Swiss Humanitarian Trade Arrangement
A Swiss trade mechanism established to facilitate essential trade with Iran has been used for the first time. A Swiss pharmaceutical company has used the Swiss Humanitarian Trade Agreement (SHTA) payment channel to export a cancer treatment drug to Iran. The SHTA allows Swiss companies to supply food and medicines to Iran without having to route payments through international banking channels. The Swiss sanctions regulator, SECO, has stated that a number of companies have been approved to use the mechanism and that "further transactions should be carried out shortly".
Reuters, 27 July 2020
EU restricts exports of cyber-surveillance technologies to Hong Kong
The EU Council has agreed to adopt a package of measures relating to Hong Kong in response to the new National Security Law imposed by Beijing. The measures include restricting exports of specific sensitive equipment and technologies destined for Hong Kong where there are grounds to suspect undesirable use relating to internal repression, the interception of internal communications or cyber-surveillance. EU businesses that currently supply certain communications or cyber-security technologies to parties located in Hong Kong should immediately review whether such exports are now prohibited or if they require export control authorisations, particularly when dealing with state-owned end-users.
EU Council, 24 July 2020
Health and Safety
Top tips for potential participants ahead of any inquiry in relation to COVID-19
In light of the Covid-19 pandemic, Addleshaw Goddard has published an article looking at the convening of public inquiries by the Government, which are used to investigate events which have or could cause public concern. Such inquiries often take place where people have suffered or lost lives and will usually look at what happened; why; who may be to blame; and what can be done to prevent this happening again. The article details top tips for potential Core Participants ahead of any public inquiry, including the preservation of documents, avoiding the creation of damaging materials and how to manage expectations.
Addleshaw Goddard, 28 July 2020
COVID-19 – Updated NHS Test and Trace guidance
Addleshaw Goddard has produced a note setting out the key elements of the updated Government guidance on the NHS Test and Trace service for employers, businesses and workers. The note deals with what to do if an employee develops symptoms, tracing, self-isolation, multiple outbreaks in the workplace and collecting customer and visitor data.
Addleshaw Goddard, 23 July 2020
HSE conducting spot checks on compliance with COVID-19 guidance in Blackburn
The Health and Safety Executive (HSE) has been on the ground talking to businesses in Blackburn and the surrounding areas, setting out five key steps to ensure they are 'COVID-secure'. The HSE has been conducting similar checks recently in Bradford. HSE inspectors are visiting businesses across Blackburn and surrounding areas, putting employers on the spot and checking that they are complying with the latest guidance.
HSE, 27 July 2020
Updated Criminal Procedure Rules released
The Criminal Procedure Rule Committee has made a new consolidation of the Criminal Procedure Rules. The 2020 Rules replace the Criminal Procedure Rules 2015 and the amendments made to those rules since then. The new rules come into force on Monday 5 October 2020.
UK Government, July 2020
Company fined £80,000 after Aberdeen Market death
The operator of Aberdeen Market has been fined £80,000 after admitting safety failures that led to the death of a pensioner at the site. Frank Finnie, who was 80 years old, was found at the bottom of a fire escape stairwell at the indoor market in June 2018. An investigation found the Market Village Company Ltd failed to maintain the lighting in the stairwell. The company pleaded guilty to a contravention of the Fire (Scotland) Act 2005.
BBC, 27 July 2020
Company and occupational health provider fined in Hand Arm Vibration case
Motor sales company Perrys Motor Sales Ltd (PMS) and Occupational Health & Safety Consultants S & Ash Ltd were both sentenced for safety breaches after a worker developed Hand Arm Vibration Syndrome (HAVS). An investigation by the Health and Safety Executive (HSE) found that PMS had failed to adequately assess and control the foreseeable risk to SMART repairers who regularly worked with handheld power tools. Following the diagnosis, PMS took no action to protect the employee from further damage to his health and his condition was not reported to the authorities in line with legal requirements. PMS pleaded guilty to breaching Section 2 (1) of the Health & Safety at Work etc Act 1974 and Regulation 8 of The Reporting of Injuries, Diseases and Dangerous Occurrences Regulations (RIDDOR) 2013. The company has been fined £140,000 and ordered to pay £7,658.67 in costs. S & Ash Ltd pleaded guilty to breaching Section 3 (1) of the Health & Safety at Work etc Act 1974. The company has been fined £4,000 and was ordered to pay £8,716.17 in costs.
SHP, 22 July 2020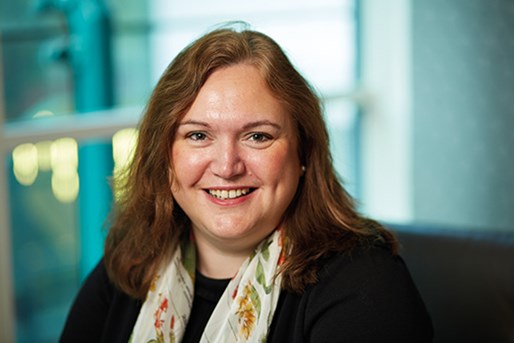 Nichola Peters
Partner, Head of Global Investigations/Inquiries
London
View profile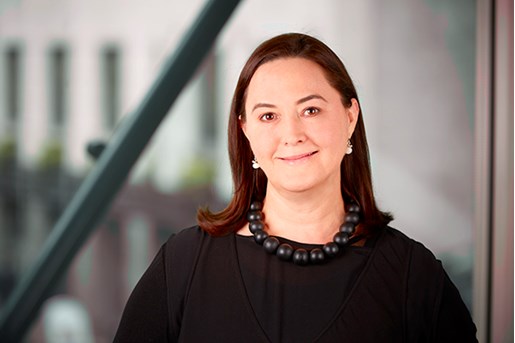 Michelle de Kluyver
Partner, Corporate Crime and Regulatory Investigations
London, UK
View profile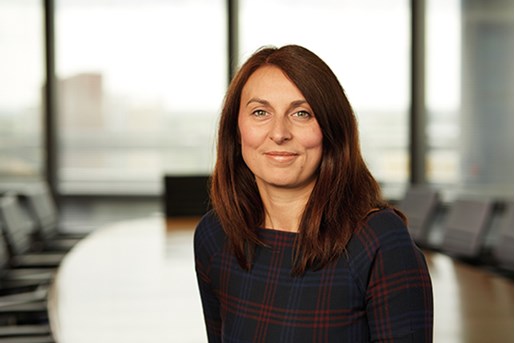 Erin Shoesmith
Partner, Health & Safety United Kingdom
View profile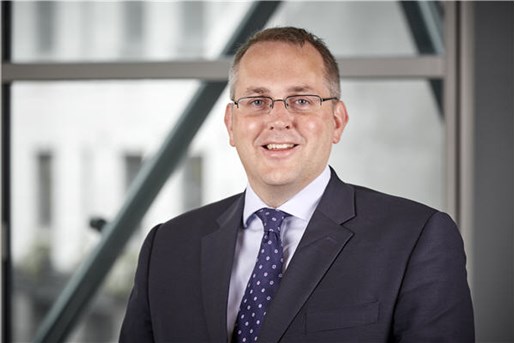 David Pygott
Partner, Global Investigations
London, UK
View profile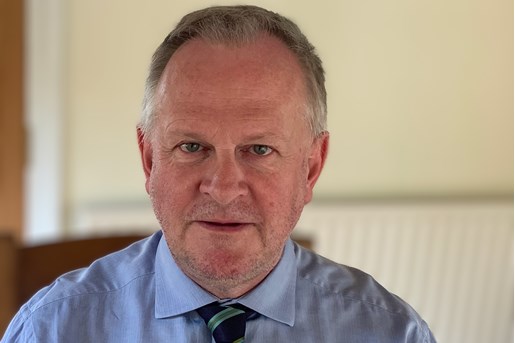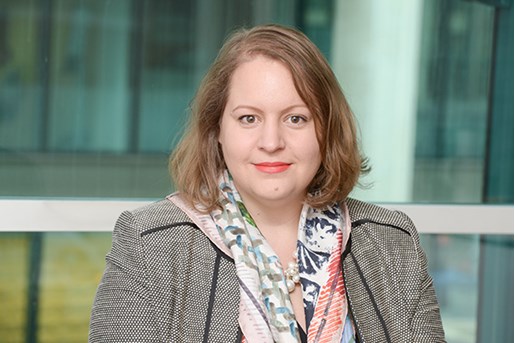 Sarah Thomas
Partner, Global Investigations
London
View profile