OUR CONSTRUCTION AND ENGINEERING TEAM BRING YOU A ROUND-UP OF DEVELOPMENTS AFFECTING THE CONSTRUCTION SECTOR.
---
EXCLUSION OF INDIRECT/CONSEQUENTIAL LOSS – DO THE CLAUSES COVER WHAT YOU THINK? (2 ENTERTAIN VIDEO LTD V SONY DADC EUROPE LTD)
Does an exclusion of indirect and consequential loss provide the protection that you expect? In the recent case of 2 Entertain Video Ltd v Sony DADC Europe Ltd an exclusion of liability for indirect or consequential loss did not protect Sony from a claim for loss of profits and business interruption. We look at the reasoning behind this decision and the pitfalls to be avoided in drafting exclusion clauses.
LIABILITY FOR DEFECTS IN A WIDER SYSTEM WHERE INCOMPATIBLE COMPONENTS ARE NEGLIGENTLY DESIGNED
Responsibility for design integration can be a knotty issue. We look at the recent case of DBE Energy Ltd v Biogas Products Ltd which considered whether a contractor can be held responsible for defects in its design/installation works where such works are components of a wider system and 'inconsistent' with that system.
IMPACT OF THE CORPORATE INSOLVENCY AND GOVERNANCE ACT ON CONSTRUCTION CONTRACTS
Changes in law implemented by the new Corporate Insolvency and Governance Act will affect termination and other rights under construction contracts. See our briefing on the changes, the potential impacts and drafting considerations.
PRACTICALITIES AND PITFALLS OF REMOTE EXECUTION
As a result of their size most construction contracts are executed by 'wet ink' signatures. However, the global shift to remote working brought about by the Coronavirus pandemic has required the industry to adopt remote execution processes. In this article we set out guidance for remote execution and consider pitfalls to be avoided and common questions on the process.
ARE GUARANTEES ENFORCEABLE IF NOT PROPERLY EXECUTED?
The additional formalities required for a deed to be properly executed can cause problems for the unwary. In this article we consider the recent case of Signature Living Hotel Ltd v Sulyok, in which the Court considered whether two deeds of guarantee were enforceable despite not having been validly executed as deeds.
"DON'T BE CLAD IN CONFUSION"
Over the years, Scotland and England have taken different approaches to the approval of the external façade (including cladding) materials for residential properties. It is now more important than ever that developers and property owners understand the differences. In this article we set out a concise summary of the key differences in the two jurisdictions as at July 2020 and points to consider.
'Building a Safer Future' – Government's response to consultation and biggest change in building safety for a generation
In this briefing on the Government's response to the "Building a Safer Future" consultation we consider the Government's proposals, wider measures on building safety and key considerations for duty holders involved in the construction, ownership or management of buildings.
KEY CAUSES OF DISPUTE IN THE UK CONSTRUCTION INDUSTRY AND LESSONS TO BE LEARNT
We look at the findings of the Arcadis Global Construction Disputes Report 2020 in relation to causes of construction disputes and consider what could be done to reduce the potential for dispute in future.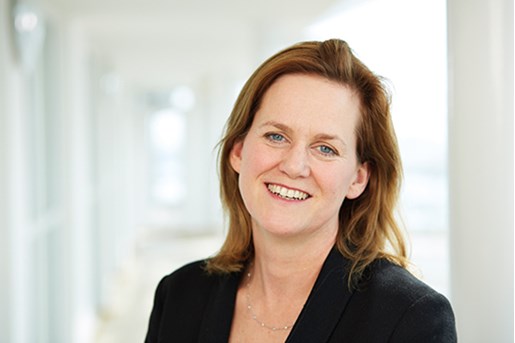 Jane Stubbs
Consultant, Construction and Engineering Leeds, UK
View profile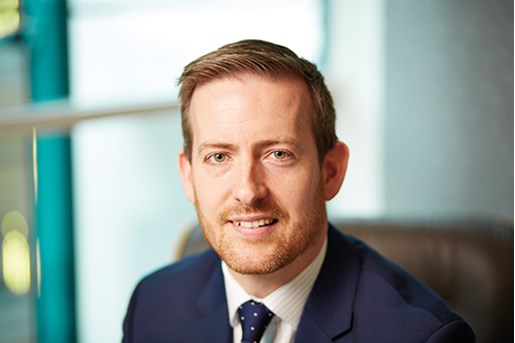 Luke Baines
Partner, Construction and Engineering
London, UK
View profile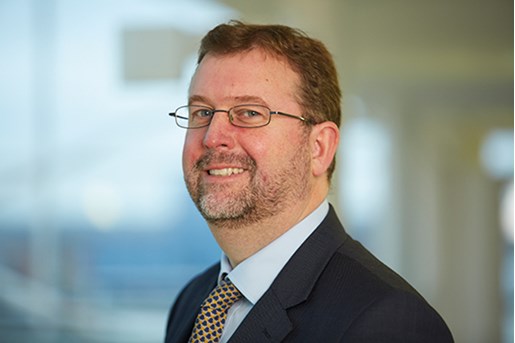 Joe Wilkinson
Partner, Construction and Engineering Disputes Leeds, UK
View profile