THE PURPOSE OF THIS MEMO
---
In this short update, we set out our predictions for how we anticipate each aspect of the UK's £350bn package will be dealt with from a State Aid perspective and provide details where clarity has now emerged. We hope this will help businesses forecast the restrictions which might apply to each of the measures.
State support needs to be in line with EU State aid rules. Some aspects of the UK's £350bn support package seem to be designed as "no-aid" or to fall within existing safe harbours, while others, such as CBILS, have been notified.
The European Commission's (Commission's) Temporary Framework, announced on 19 March and amended on 3 April, 8 May and 29 June effectively provides a new safe harbour (with an expedited notification process). A temporary national framework has now been notified and approved avoiding the need for the UK to notify each individual scheme falling under the Temporary Framework.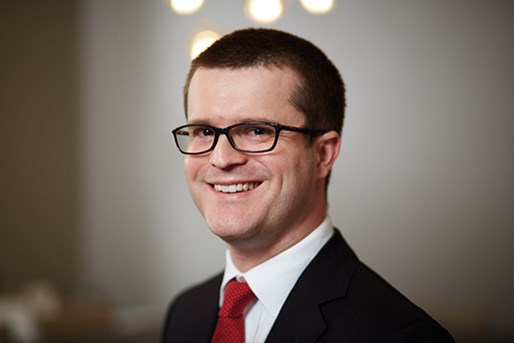 Al Mangan
Partner, Competition & Regulation
London
View profile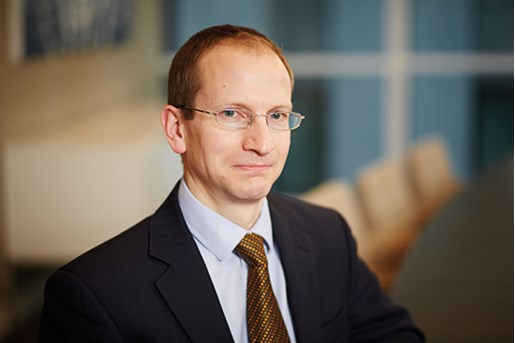 Bruce Kilpatrick
Partner, Head of Competition
London, UK
View profile