What issues are currently being faced by those operating in the public and utilities procurement sector? Would our regime of procurement regulation benefit from reform? What do others think?
---
Public and utilities procurement in the UK is at a cross-roads. Changes in practice are inevitable at the end of the Brexit transition period and we may see some of the recent flexibility ushered in by covid-19 exigencies take deeper, more permanent, root.
The Government has committed to reforming the law, including to make it more user-friendly, but has yet to publish its roadmap. Users of the procurement regime have an exciting opportunity to shape the decisions which will have to be taken.
We want to hear your views and understand the challenges you are facing in the current climate and have put together a short set of questions to highlight key areas and encourage a conversation about potential reform. We plan to follow this up with suggested actions for reform and practical guidance on dealing with issues. We expect that the Government will run a consultation process in due course and we will feed these views into our response.
Please take part in the first stage of the conversation by completing our survey below.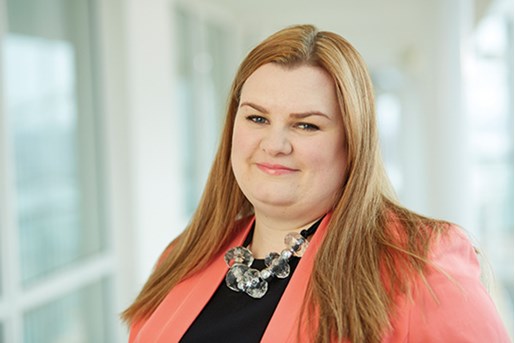 Louise Dobson
Partner, Dispute Resolution
United Kingdom
View profile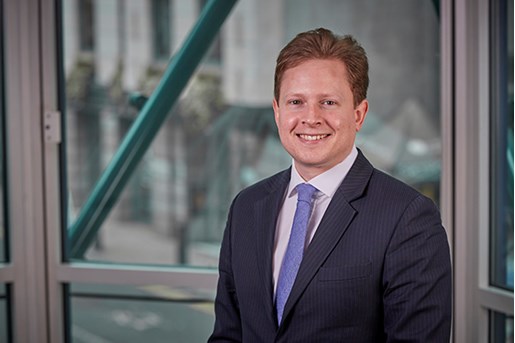 Jack Doukov-Eustice
Associate, Commercial
London, UK
View profile